Our Gin Shop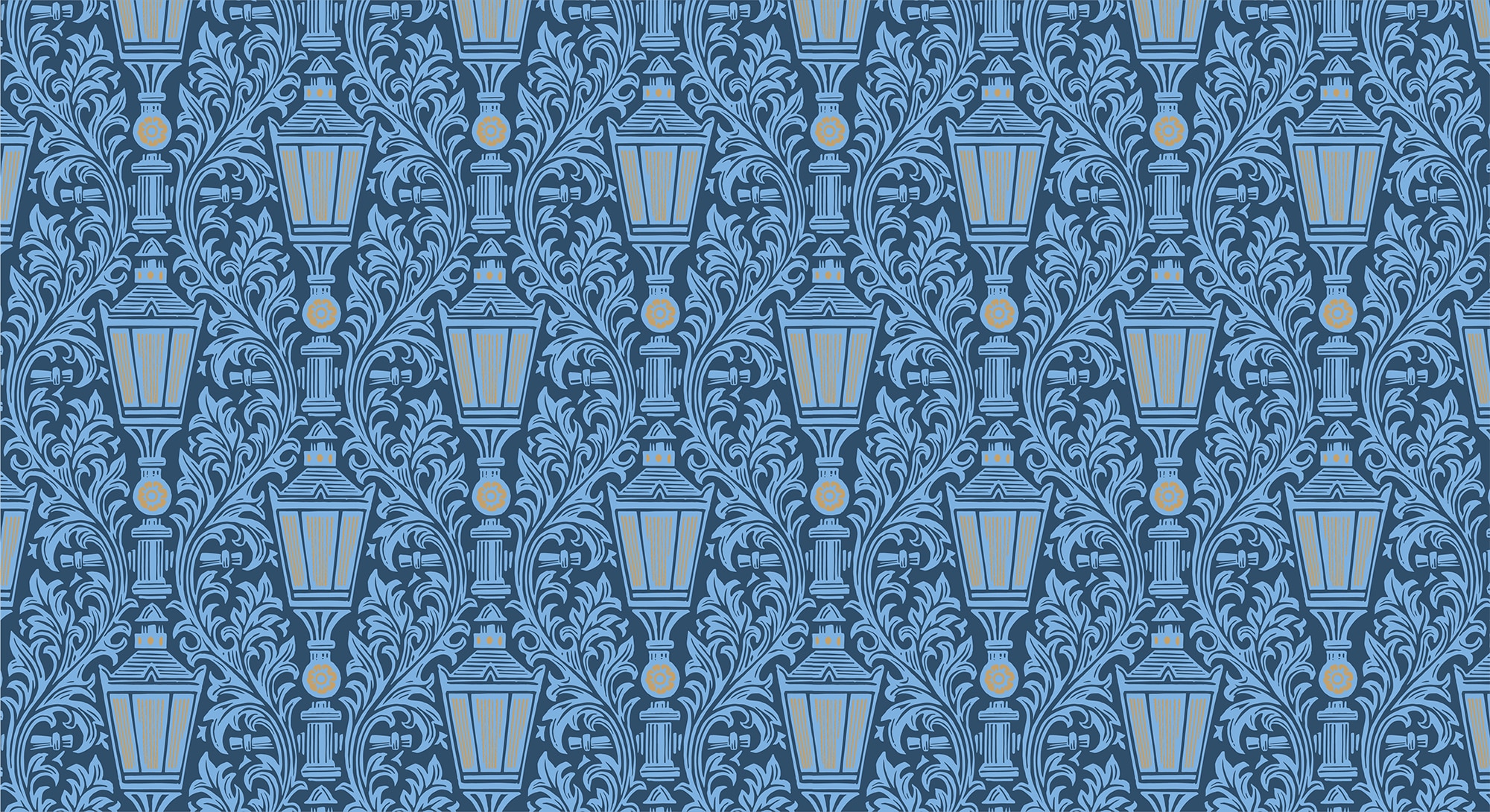 London Dry Gin

Our bright and refreshing London Dry Gin is a gin lover's gin. Choose our hand gift wrapped London Dry Gin for the perfect gift.

Small Gin

This is the gin which makes a low alcohol G&T with absolutely no compromise on taste. In fact, Hayman's Small Gin is the perfect choice for any G&T drinker who…

Exotic Citrus Gin

Bursting with the vibrant exotic citrus fruits of kumquat, pomelo, Persian lime and mandarin, this naturally made gin offers bright, fresh citrus flavours creating a deliciously elegant serve.

Peach & Rose Cup

Spritz up your Summer! Our Peach & Rose combines our London Dry with notes of fresh peach, sweet rose and juicy orchard fruit. Delicious served in a large wine glass…

Old Tom Gin

This delicious gin is rich, rounded and versatile in flavour with a beautiful delicate finish. Choose our hand gift wrapped Old Tom Gin for the perfect gift.

Sloe Gin

Wonderful fruity notes from the wild-foraged berries combined with our award-winning London Dry Gin. Choose our hand gift wrapped Sloe Gin for the perfect gift.

Spiced Sloe Gin

A delicious lightly  sweetened, fruity sloe gin with warming winter spices.  Inspired by the Frost Fairs on the River Thames over 150 years ago, our Spiced Sloe Gin combines the…

Royal Dock

First supplied to the English Admiralty in 1863, Hayman's is still proudly making our Navy Strength Royal Dock Gin. The style is bright, bracing and smooth with a brilliant balance…
Our Summer Spritz bundle includes a bottle of Peach & Rose Cup and 4 Fever Tree Lemonades – the perfect bundle for outdoor get-togethers with friends and family!
Our G&T bundle is ideal if you're hosting friends at home and includes 1 bottle of London Dry & 4 Fever Tree tonics – make your guests perfect Gin & Tonics!
Our Sloe & Elderflower Bundle contains 1 bottle of Sloe Gin and 4 Fever Tree tonics, for a refreshing Sloe & Elderflower, garnished with winter berries.
With less sugar but no compromise on taste, this combination makes a delicious low alcohol and low calorie G&T.
A gift set containing a 20cl bottle of Hayman's London Dry Gin, Hayman's Old Tom Gin and Hayman's Sloe Gin presented in a beautiful gift box.