Because gin is about the moment – at home, with friends or in a bar.
Enjoy Hayman's, our family gin distilled the same way since 1863.
We still craft our award-winning gin over 2 days, staying absolutely true to our family's heritage.
We are taking our tours and experiences online so you don't miss out. Join us for a fun and interactive Virtual Gin Experience where you'll learn how to make cocktails for the festive season, discover all about Hayman's Distillery and of course… taste a selection of our award-winning gins.
To help you gift your mother this year, we've pulled together some of our favourite gin gifts. 
Order online, add your personal message and allow us to do the rest. 
A chance to talk to the distillery team, taste our award-winning gins and hear more about our tours & experiences at Hayman's.
Read More
Looking for a low alcohol G&T with all the taste and flavour of a G&T?
This is the biggest innovation within the gin category for 100 years. So often – for whatever reason – we look for a drink with lower alcohol and fewer calories. Hayman's Small Gin makes a G&T with both 80% less alcohol and less calories, with no compromise on the great taste of a Hayman's G&T.
A thimbleful is all you need – just pour over ice and top up with tonic.
Unlike other gins distilled today, our full range of True English Gins are produced just as they would have been when our family first started distilling over 150 years ago.
Every one of our gins benefits from a traditional two-day process – just as they would have in 1863, allowing the flavours to develop and marry before the gentle heat of the small-batch copper pot still is introduced. Every gin is distilled to a family recipe dating back over 150 years for absolute integrity of flavour. Every gin is distilled using 100% English wheat, prized for its neutral character that allows the botanical brilliance to shine through.
Where other brands have modernised their approach, we have chosen to showcase through our range the traditional distillation approaches and period recipes that are intrinsic to the style. We believe this is how all true English Gin should be made.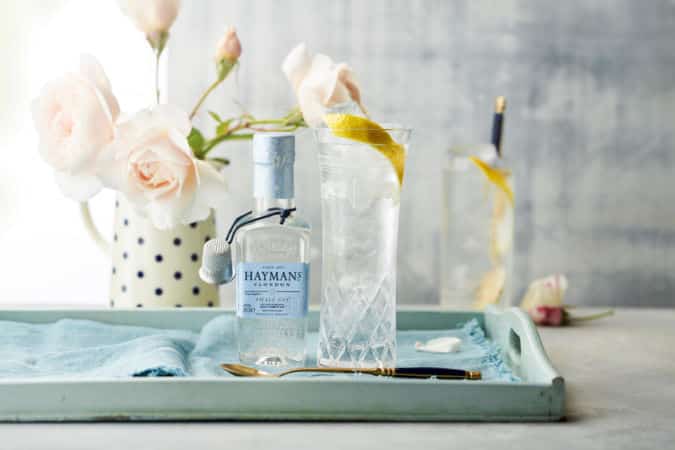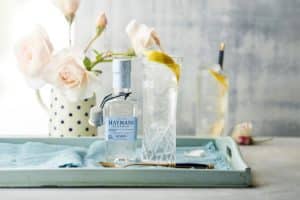 Non-alcoholic drinks can – should – also be about a sense of occasion
Read More