Gift Packs & Bundles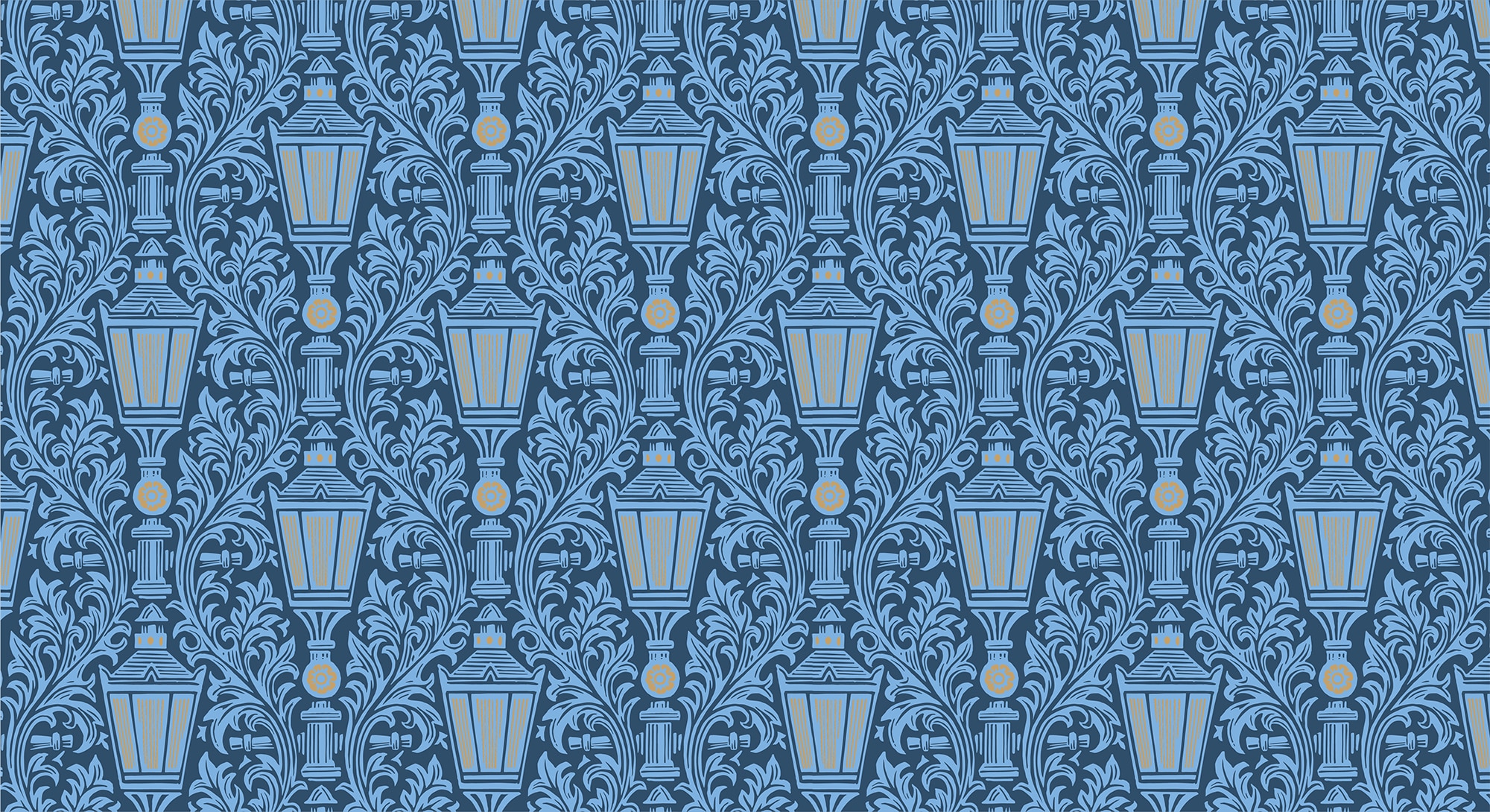 Our Summer Spritz bundle includes a bottle of Peach & Rose Cup and 4 Fever Tree Lemonades – the perfect bundle for outdoor get-togethers with friends and family!
Our G&T bundle is ideal if you're hosting friends at home and includes 1 bottle of London Dry & 4 Fever Tree tonics – make your guests perfect Gin & Tonics!
A gift set containing a 20cl bottle of Hayman's London Dry Gin, Hayman's Old Tom Gin and Hayman's Sloe Gin presented in a beautiful gift box.
Our Sloe & Elderflower Bundle contains 1 bottle of Sloe Gin and 4 Fever Tree tonics, for a refreshing Sloe & Elderflower, garnished with winter berries.