Our Gin Shop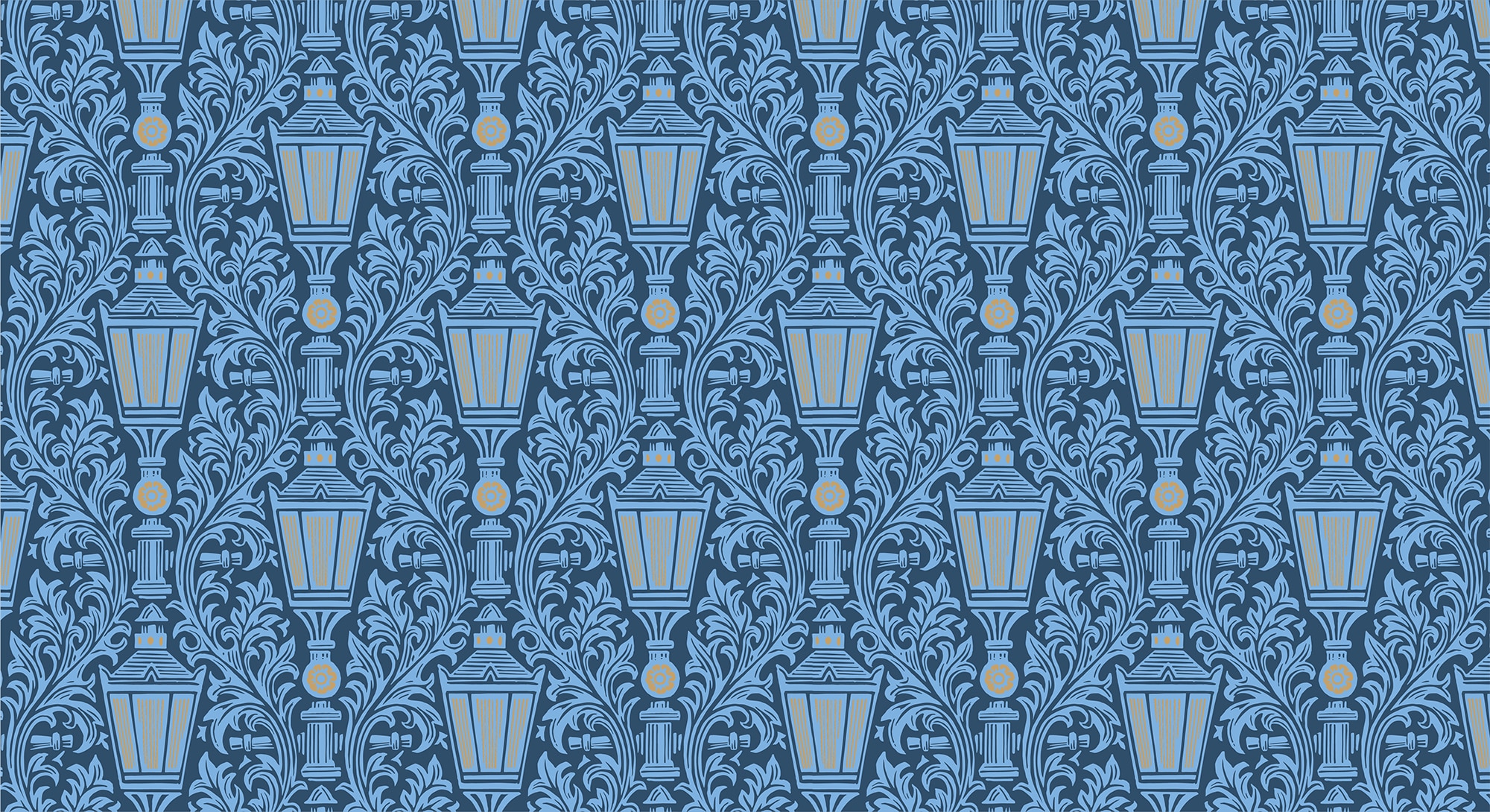 London Dry Gin

Our bright and refreshing London Dry Gin is a gin lover's gin. Choose our hand gift wrapped London Dry Gin for the perfect gift.

Old Tom Gin

This delicious gin is rich, rounded and versatile in flavour with a beautiful delicate finish. Choose our hand gift wrapped Old Tom Gin for the perfect gift.

Peach & Rose Cup

The refreshing taste of summer spritz.

Small Gin

A low-alcohol and low-calorie G&T but with no compromise on the taste of your Hayman's G&T – put simply, it's the biggest innovation in gin for over 100 years. This…

Sloe Gin

Wonderful fruity notes from the wild-foraged berries combined with our award-winning London Dry Gin. Choose our hand gift wrapped Sloe Gin for the perfect gift.

Royal Dock

First supplied to the English Admiralty in 1863, Hayman's is still proudly making our Navy Strength Royal Dock Gin. The style is bright, bracing and smooth with a brilliant balance…

Gently Rested

A wonderfully smooth, rounded and well-balanced gin, with peppery and spicy notes from the dominant botanicals – juniper and coriander – adding to its full-flavoured individuality.

Spiced Sloe Gin Wrapped

A delicious lightly  sweetened, fruity sloe gin with warming winter spices.  Inspired by the Frost Fairs on the River Thames over 150 years ago, our Spiced Sloe Gin combines the…

Hopped Gin

Hayman's True English Hopped Gin is the first in our Bartender's Release series and was co-created by Bartender Jordan Sweeney of The Wigmore Tavern at the Langham Hotel, London.

Gin Liqueur

Refreshingly smooth and incredibly versatile, our liqueur delivers bright and bold juniper aromas with a burst of zesty citrus on the palate.

Rare Cut

Rare Cut's higher bottling strength carries the botanical intensity further to create a wonderfully galvanising serve. Ideal for a bright and refreshing G&T or enjoyed in a classic Martini.
FREE DELIVERY On All Orders over £50
Order by 10am, for next day delivery (Mon-Fri)
Our G&T bundle is ideal if you're hosting friends at home and includes 1 bottle of London Dry & 4 Fever Tree tonics – make your guests perfect Gin & Tonics!
Our Sloe & Elderflower Bundle contains 1 bottle of Sloe Gin and 4 Fever Tree tonics, for a refreshing Sloe & Elderflower, garnished with winter berries.
The perfect bundle for making a Spritz for friends – our Peach & Rose Cup bundle includes 2 bottles of Peach & Rose Cup and 12 Fever Tree Lemonade