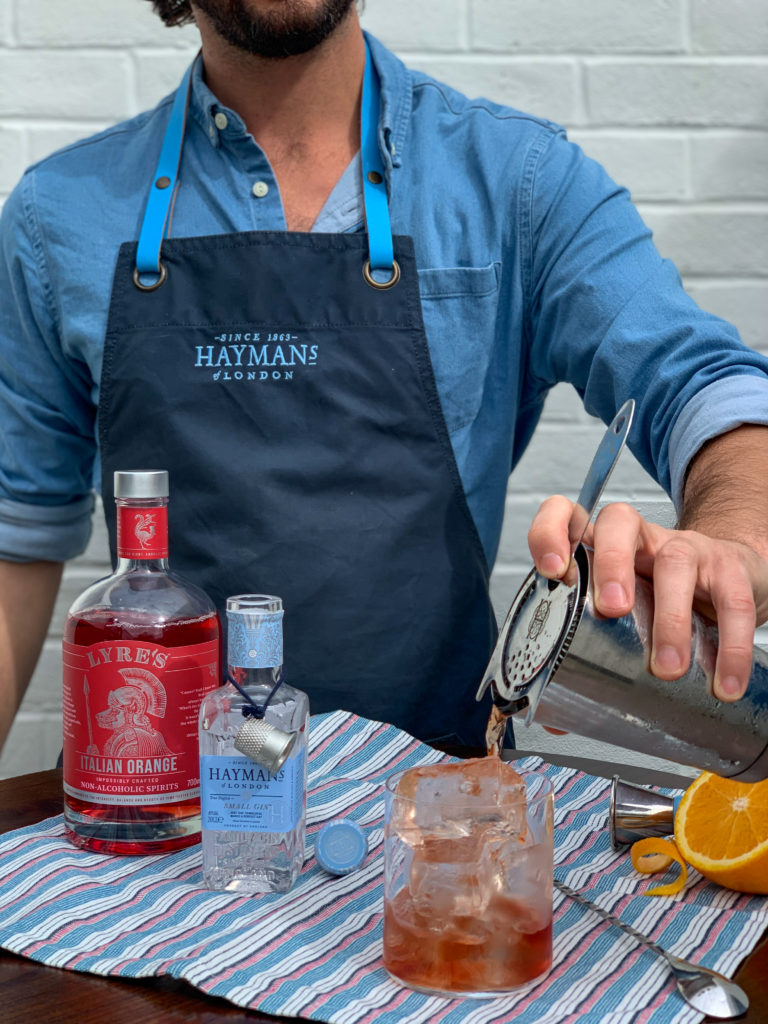 Using Hayman's Small Gin you can create a delicious tasting Negroni, which contains a quarter of the alcohol.  Simply add a thimbleful of Small Gin for all the taste of a single measure of gin.
Fill a rocks tumbler with cubed ice.
Build the ingredients over the ice, and stir.
Garnish with a wedge of orange.
Using 5ml of Small Gin: 0.6 units and 70 calories per serve