Did you spot this delicious cocktail using our Sloe Gin on Sunday Brunch?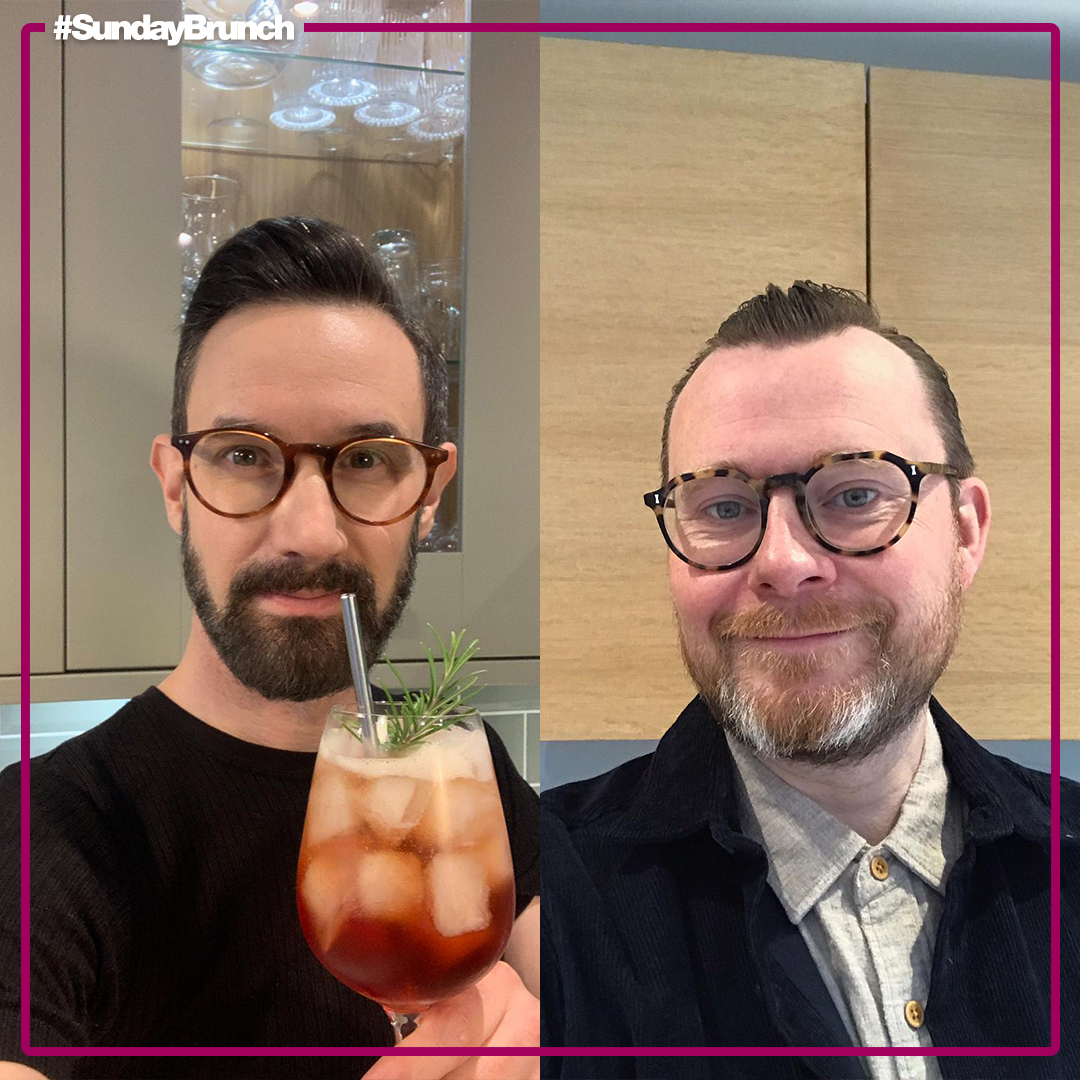 Try the Long Sloe Negroni yourself with the recipe below…
1 part (25ml) Hayman's Sloe Gin
1 part (25ml) Starlino Rosso Vermouth
1 part (25ml) Campari
2 parts (50ml) Sparking water
Add all the ingredients  to a large glass full of ice.
Stir.
Garnish with a rosemary spring.
Thanks to Joel Dram for the recipe! Enjoy this recipe? We would love to see you #EnjoyTheMoment on Instagram.