Looking for things to do in London this Autumn? Visit our South London distillery in Balham for one of our new Autumn events…
Introducing Wednesday Gin Club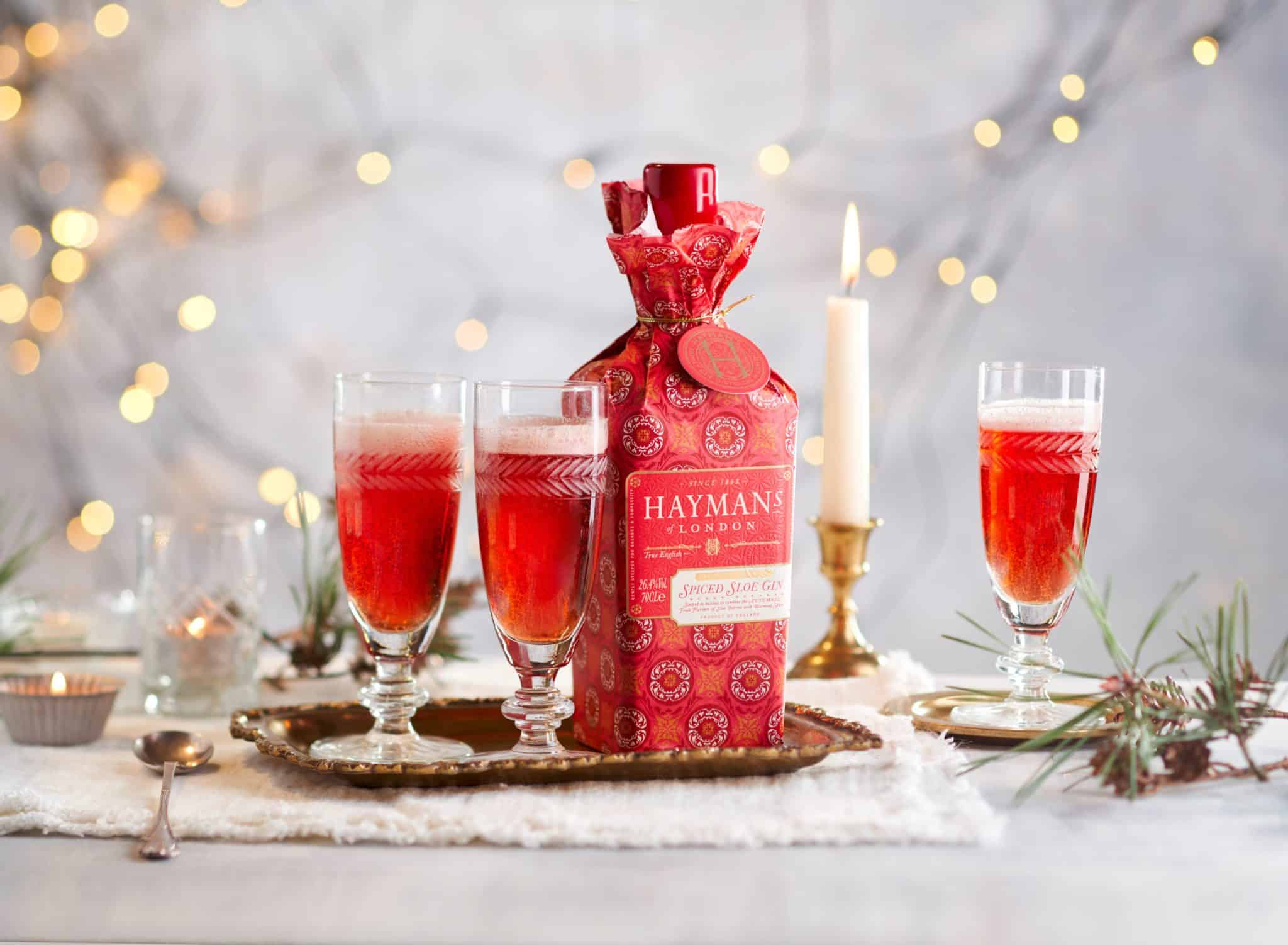 Join us at our Distillery on a Wednesday for our NEW weekly gin club, each season focusing on one of our family distilled gins. To kick off – it's Sloe Gin time.
As well as a tutored tasting to understand the differences between London Dry Gin, Sloe Gin and Spiced Sloe Gin, you'll also enjoy 2 cocktails, a Sloe Royale and an Autumn Spritz. We've introduced a number of COVID procedures to ensure you feel safe and happy visiting our Distillery.
We have just released tickets, which include £5 off at our Distillery Shop.
New Drinks at the Distillery Autumn Menu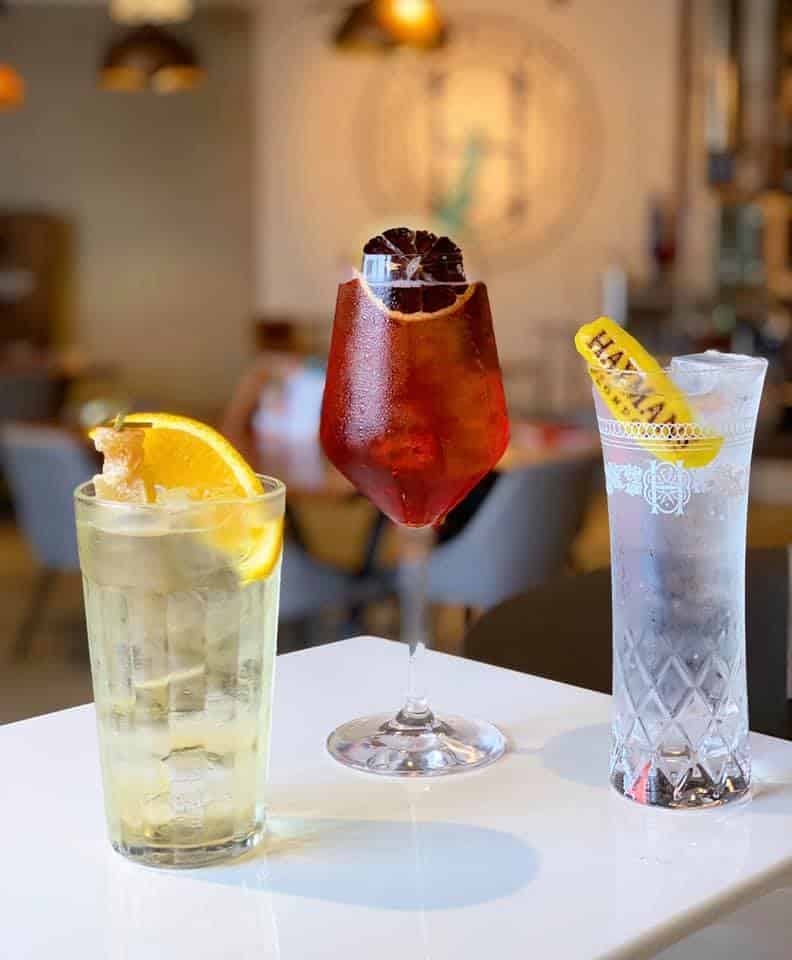 Our NEW Autumn Drinks at the Distillery menu has just launched 🍂
Celebrate the changing seasons by visiting our beautiful Distillery for some socially distanced drinks. Expect an Autumn Spritz made with our Sloe Gin, as well as a delicious Ginger Tom made with Hayman's Old Tom Gin.
Book your table here to enjoy our Autumn cocktails.
Hayman's Virtual Cocktail Party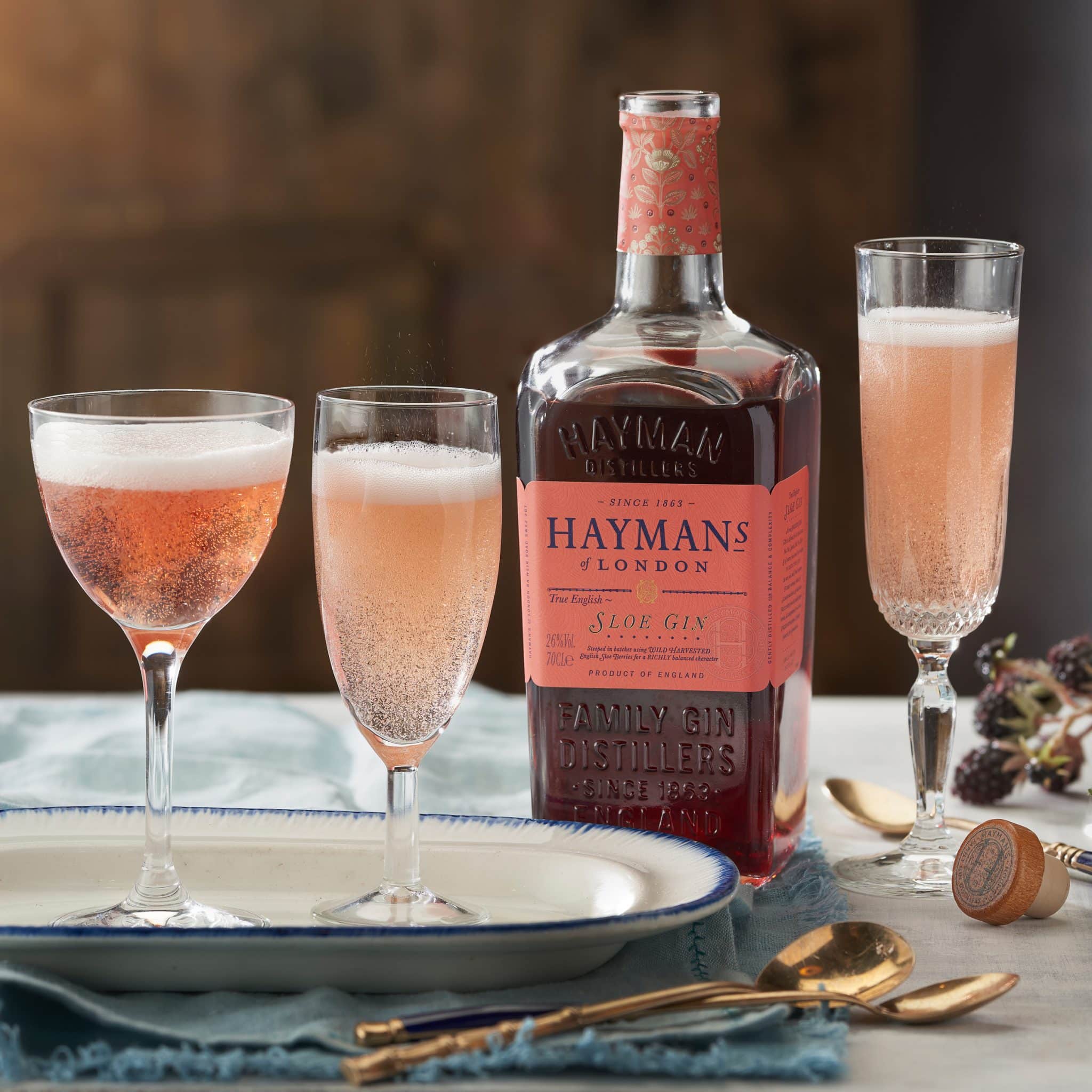 Looking for an interactive experience to bring your work team together for some gin-filled fun?
Join our Distillery Team on Zoom, and learn together how to make (and drink) three delicious gin cocktails. Each with a cocktail demonstration full of tips & tricks that you can follow along with or save to share your new skills with friends at a future moment.
To find out more about our Corporate Event options please email bookings@hayman.co.uk