Introducing our limited-edition London-inspired London Dry Gin Hand Gift Wrap created to coincide with the King's Coronation this year.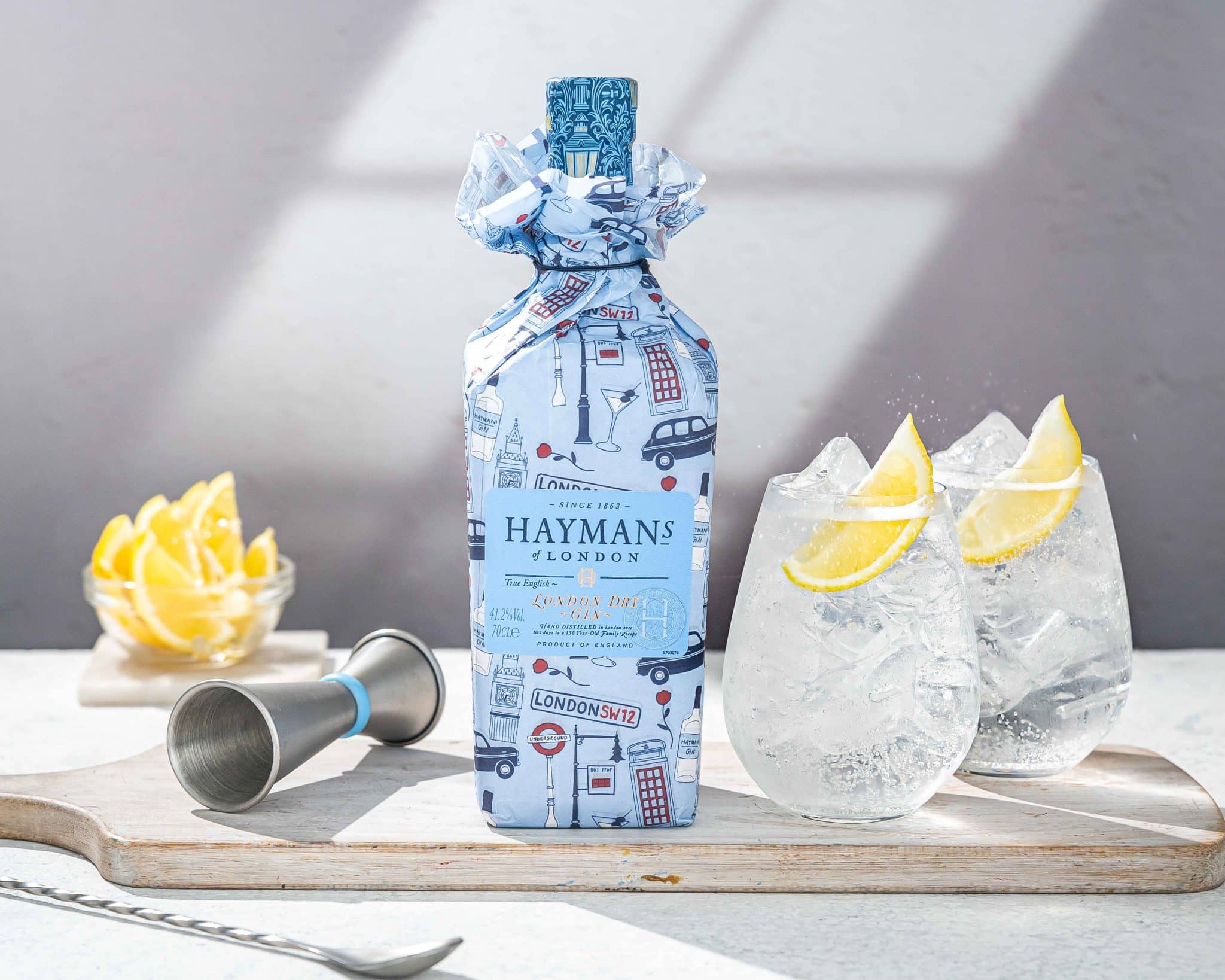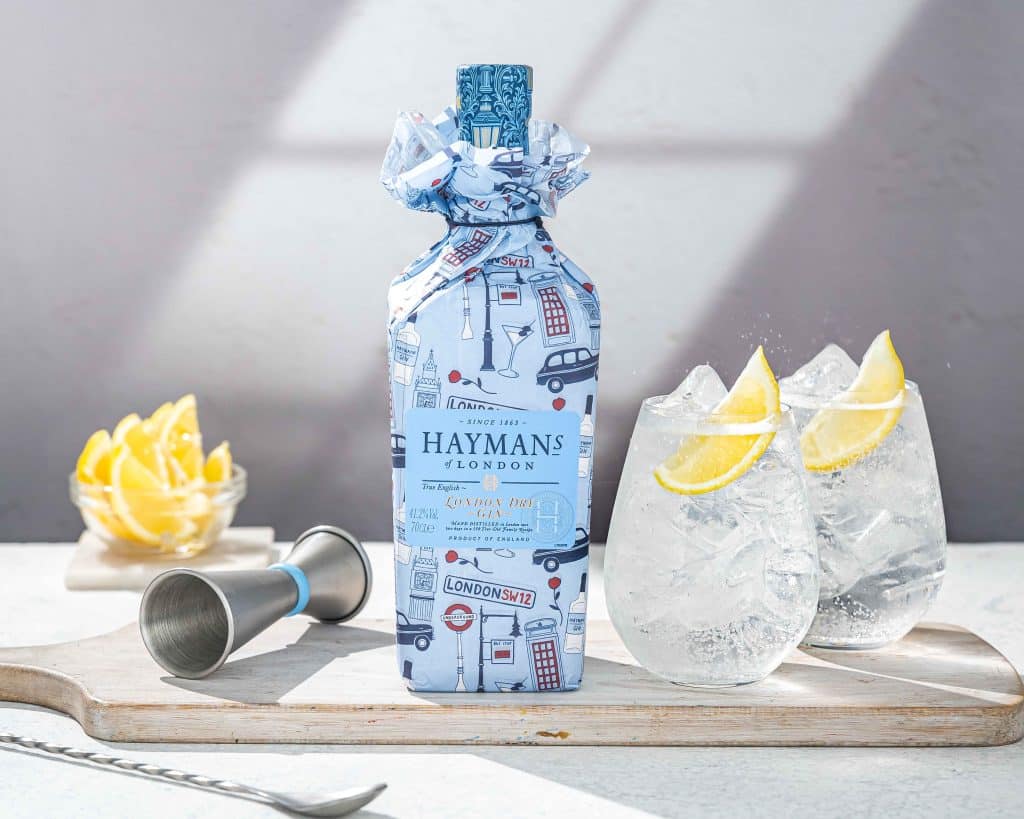 The commissioned artwork by up-and-coming London artist, Rose England features London-iconic landmarks such as Big Ben, the black taxi, phone box, street lamp, street sign and, with a nod to our London Dry Gin, a perfect cocktail.
Hayman's London Inspired Hand Gift Wrap is available exclusively here online and in Waitrose stores.
Hayman's multi-award winning London Dry Gin is the benchmark in London Dry Gin. Crisp and complex with refreshing notes of juniper, subtle exotic spice and a lively citrus finish, Hayman's London Dry gin is distilled today using the original family recipe from 1863.