The perfect celebratory cocktail that's just so easy to make. The spices used in our Spiced Sloe Gin make this an excellent choice for a Winter tipple.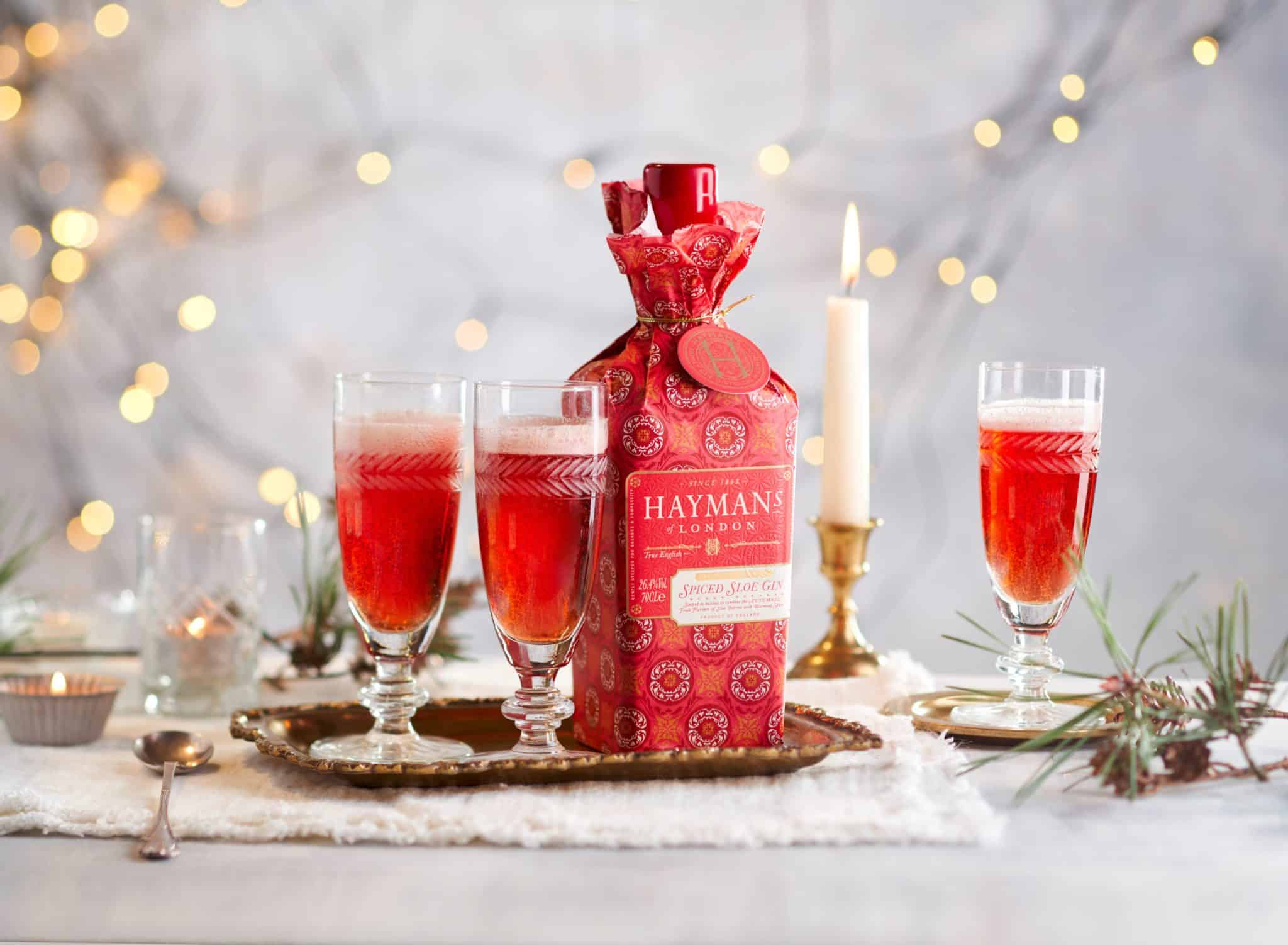 Sparkling Wine
Strawberry
Pour the Spiced Sloe Gin into a champagne flute
Top with Sparkling Wine to taste
Garnish with a strawberry
Enjoy this recipe? We would love to see you #EnjoyTheMoment on Instagram.