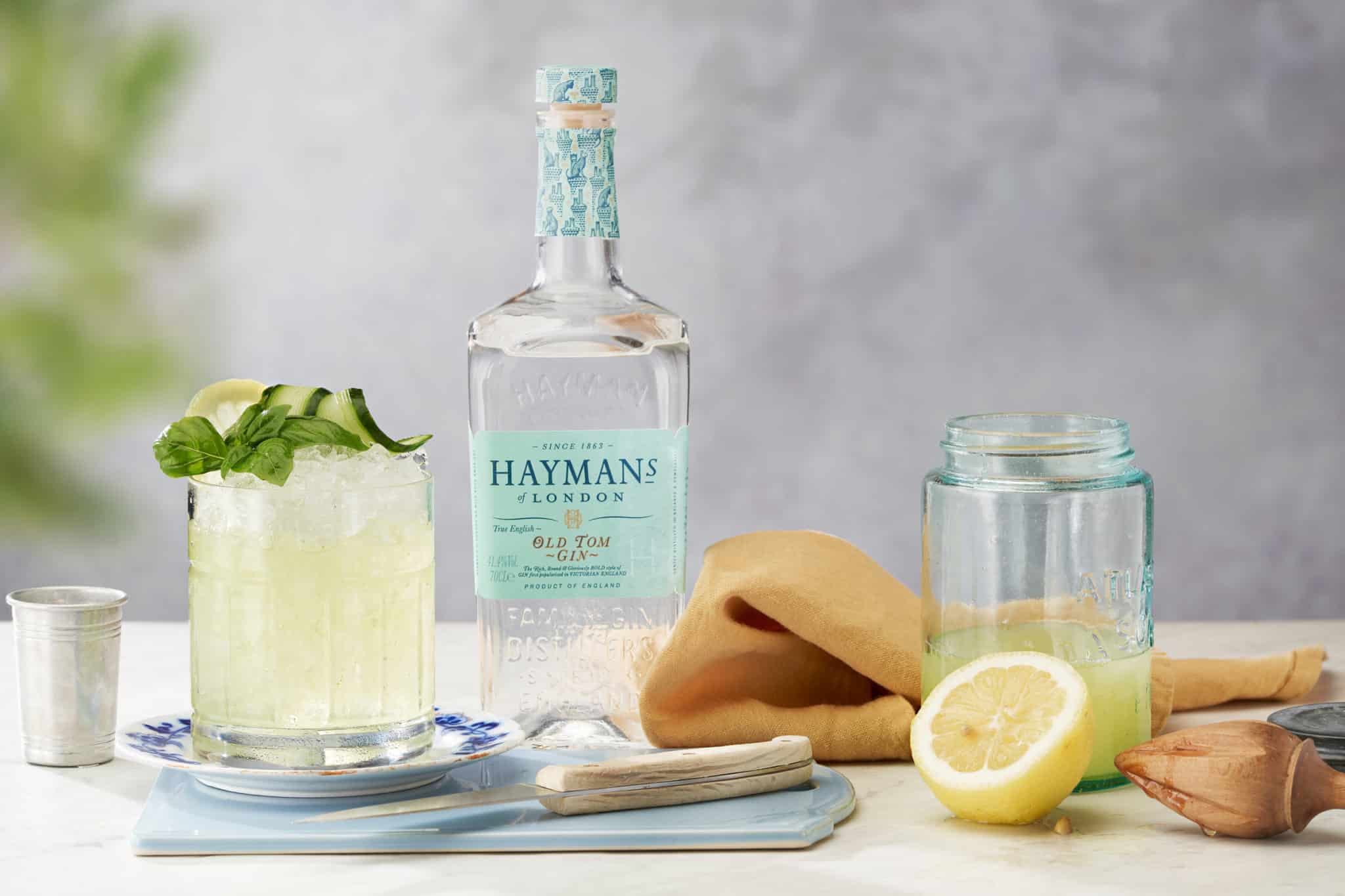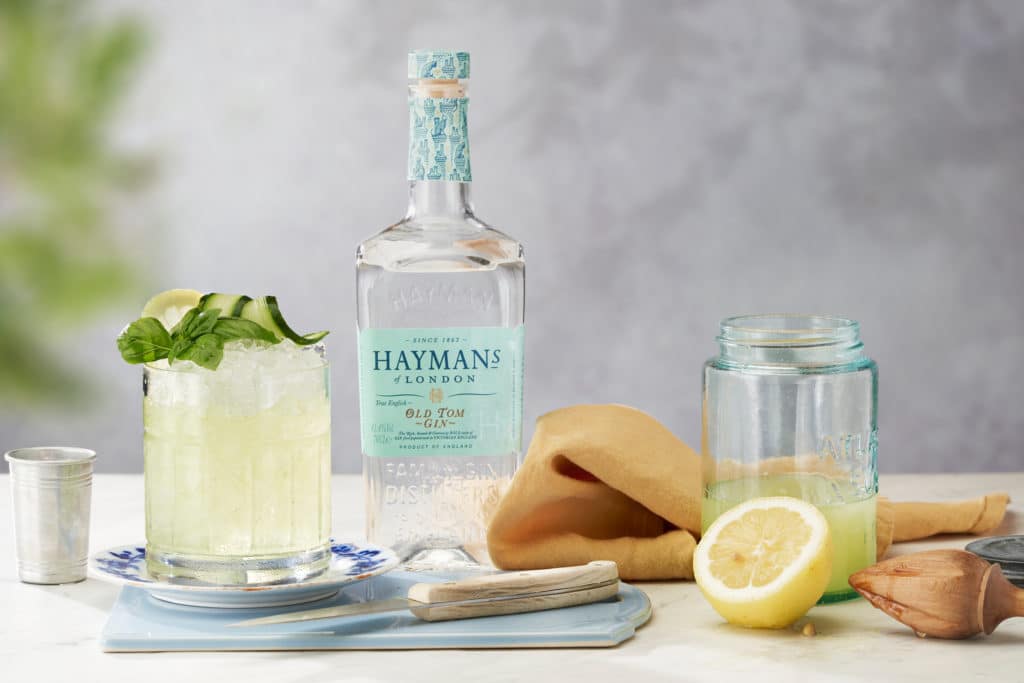 Lemon, basil and gin served over crushed ice, the Basil Smash is perfect to make when you're having friends over on a Summers evening.
For one Basil Smash you'll need:
Add all these ingredients into a cocktail shaker.
Stack with ice.
Shake hard.
Double strain into a chilled glass (already filled with crushed ice)
Garnish with a wedge of lemon and fresh basil leaves.
Bartenders Tip
How do you make crushed ice? You can get small handheld machines … but it is also easily made with things you already have at home.  Place ice in a tea towel, fold it in half, then in half again. Then hit it for about a minute with a rolling pin, and viola – crushed ice!