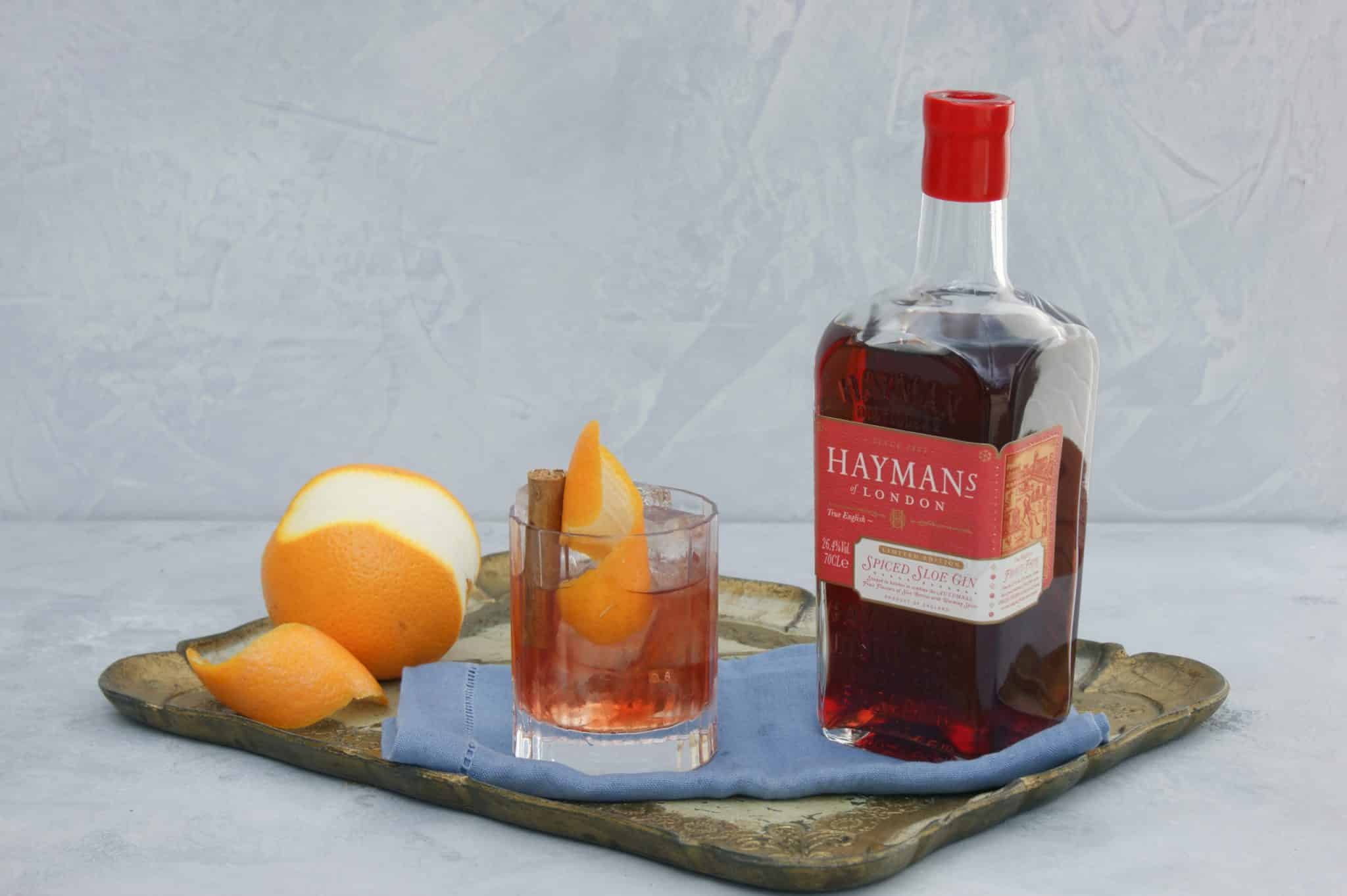 For an Autumnal twist on a Negroni, try making it using Hayman's Spiced Sloe Gin. You'll enjoy the gentle spice of cinnamon, cloves, nutmeg and star anise,  combined with a delicious berry sweetness from English Sloe Berries.
25ml Campari
25ml sweet vermouth
Garnish with orange peel
Fill a rocks tumbler with cubed ice.
Build the ingredients over the ice, and stir.
Garnish with an orange peel twist.
Enjoy this recipe? We would love to see you #EnjoyTheMoment on Instagram.