Each and every one of our botanicals (fruits, herbs and spices) give our gin its unique character and flavour.
At Hayman's we've used the same botanicals and the same recipe for more than 150 years. Sourced from all over the world, these 10 botanicals are used in varying measures, depending on the style of gin we are distilling.  The correct oil content and individual flavours from each botanical is crucial when curating a precise aroma and taste. For example, the juniper berry has and always will be the most important botanical ingredient to our distillation process, as we feel that this is the backbone to a true gin.  However, the juniper must be supported by the fresh citrus flavours from orange and lemon peel, warmth from spices such as cinnamon and nutmeg and with earthy notes from angelica and a little sweetness from liquorice root.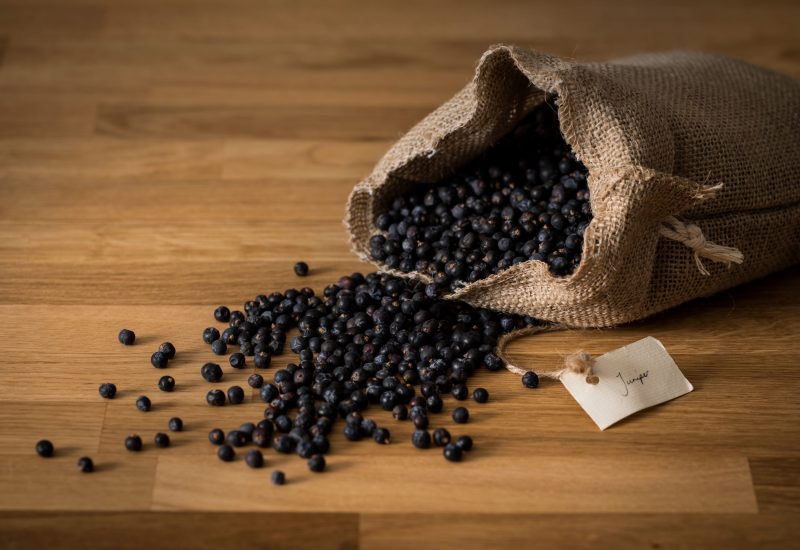 Juniper berries are the key ingredient. We source ours from Macedonia and Bulgaria. They're highly aromatic, with distinctive "pine notes" which distinguishes gin from other spirits.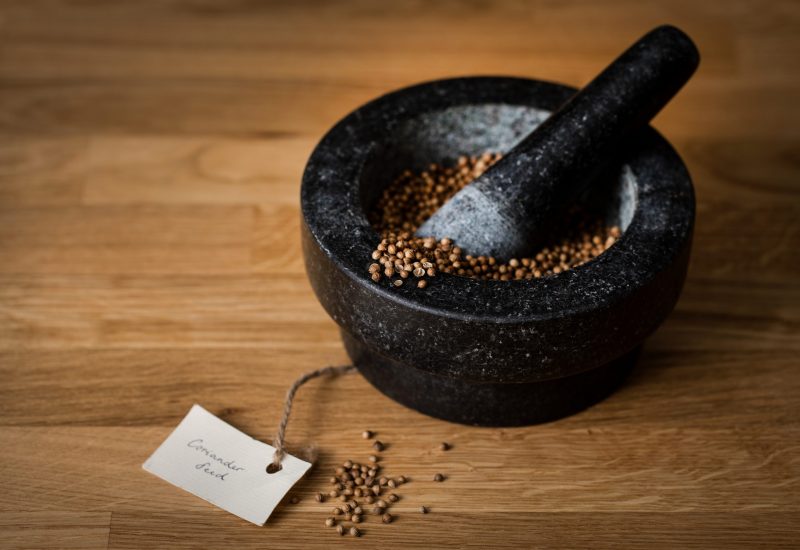 Our coriander seeds come from Bulgaria, adding a citrus note with a rich spicy and peppery finish.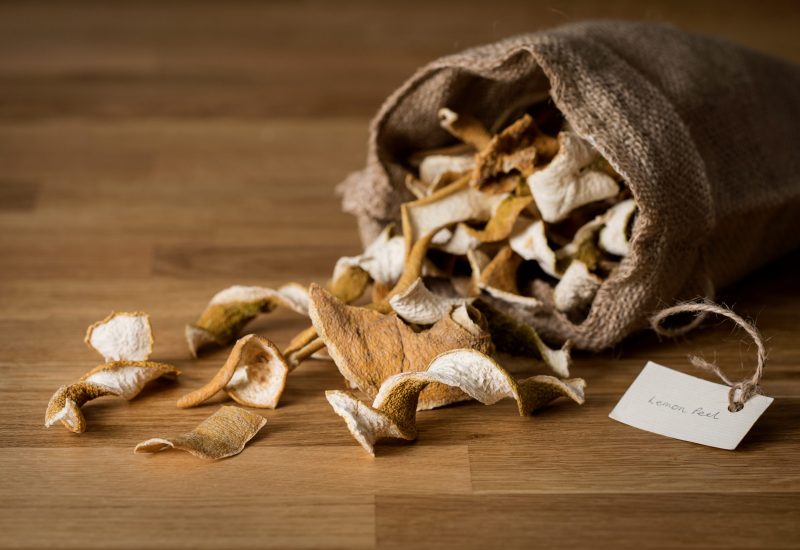 Sourced from Spain, lemon peel gives the crisp and zesty citrus characteristics to gin.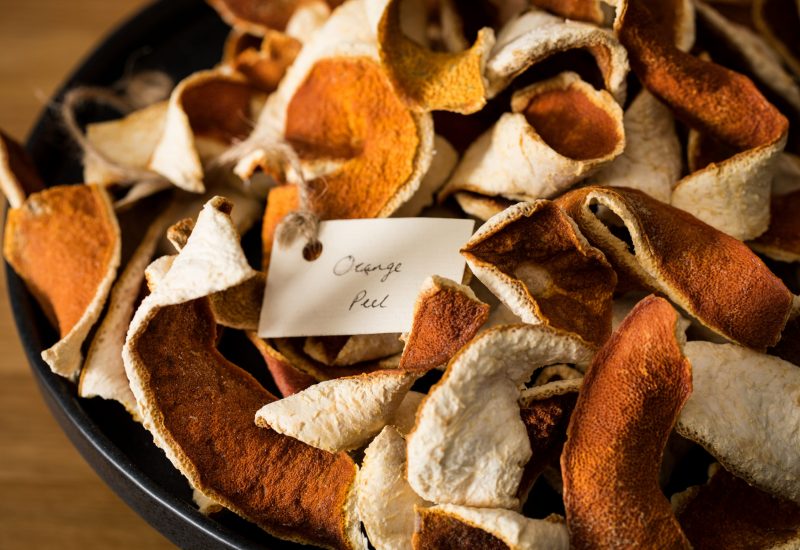 Our orange peel from southern Spain adds a sweetness as well as fresh crisp notes.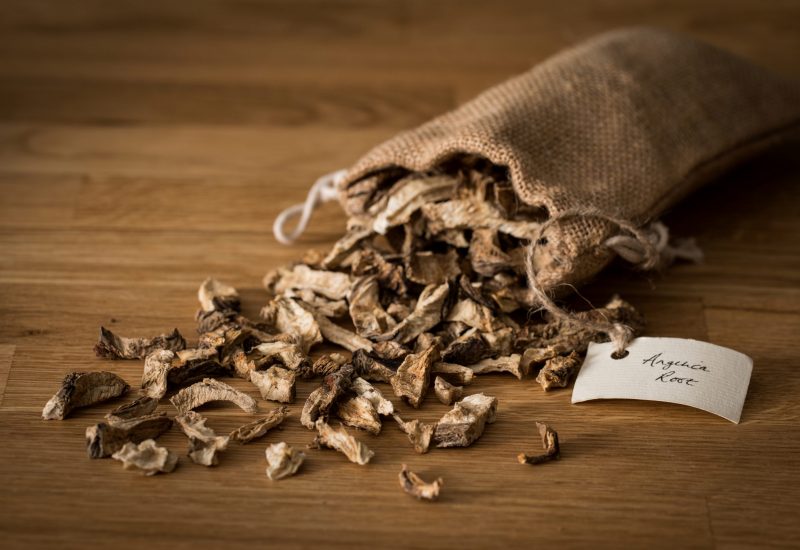 From Belgium or France, angelica root helps balance all the other botanicals and gives our gin its earthy dry quality.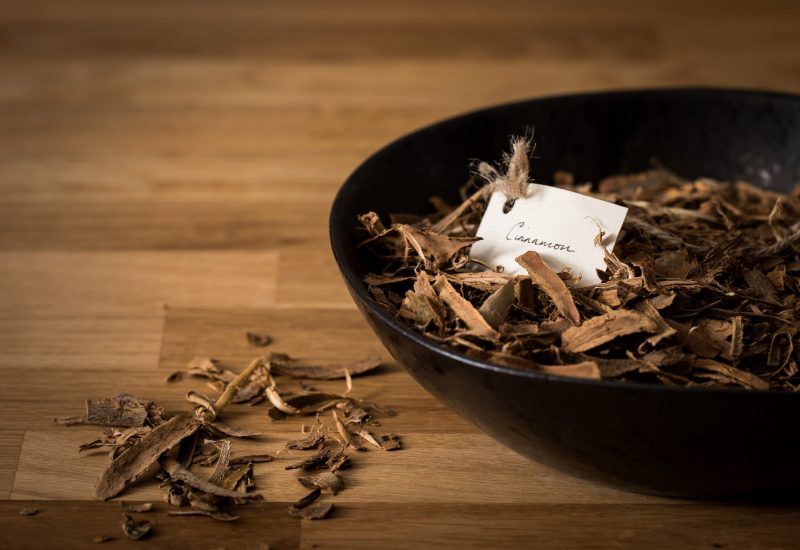 Cinnamon from Madagascar brings a sweet spiciness to our gins.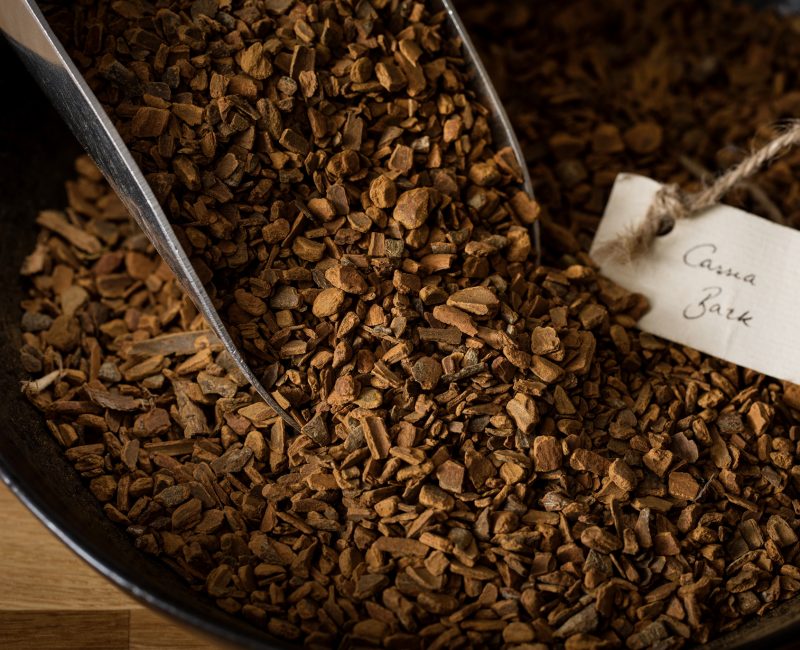 Cassia bark from China is from the same family as Cinnamon but its more delicate flavour adds a light warmth and sweetness.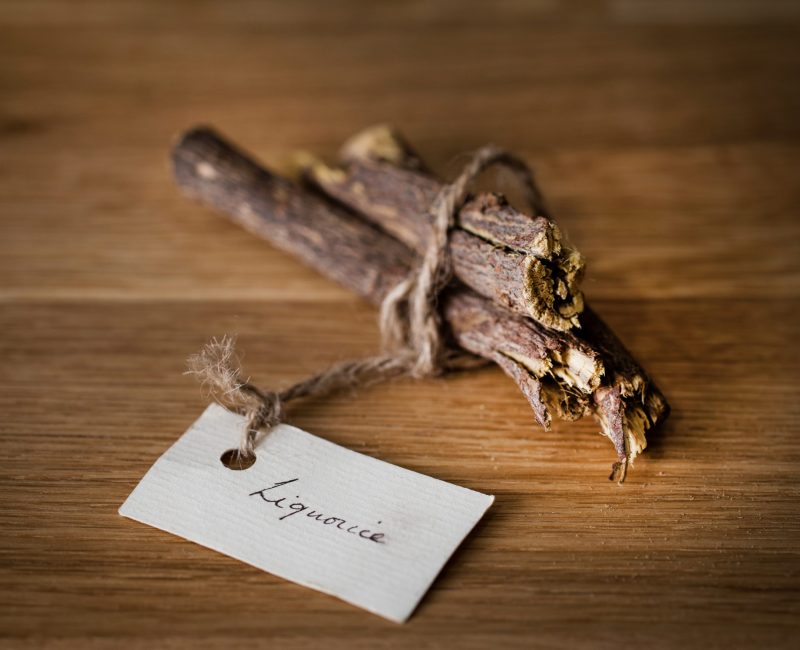 Liquorice root powder from Sri Lanka gives deep warm and sweet flavours, whilst also neutralising any bitterness from the other botanicals.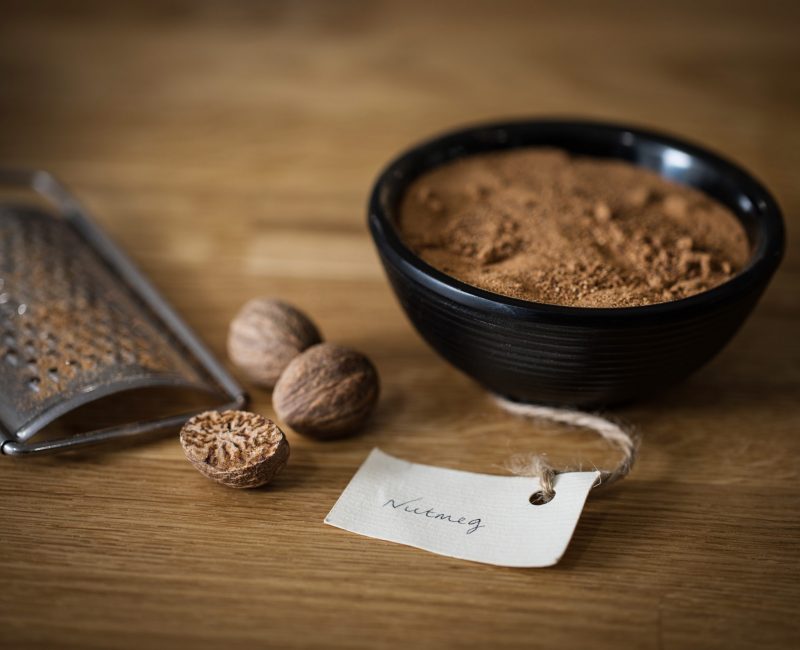 Our nutmeg is sourced from India and adds a lingering peppery finish.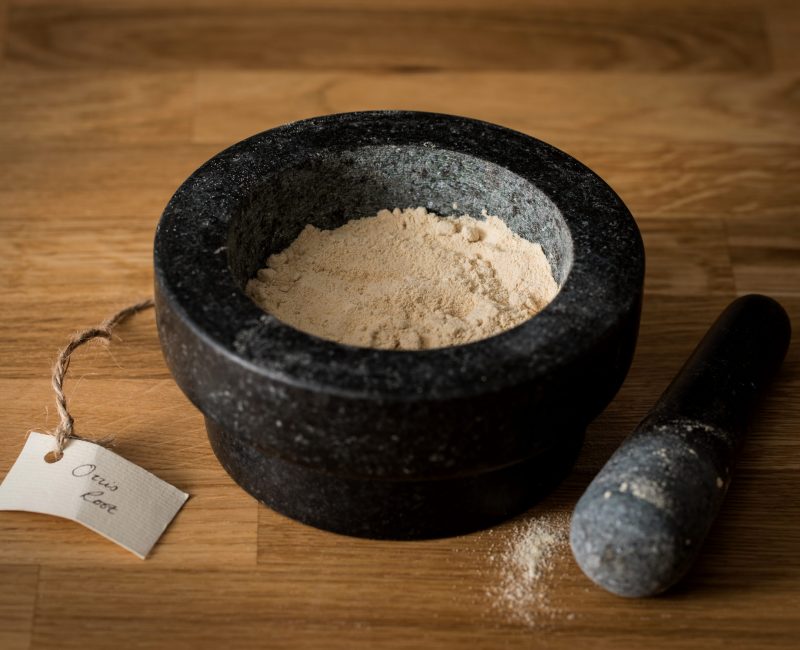 Orris root is the root of the Iris flower. It adds delicate floral notes and binds the other botanicals together, and ours comes from Italy.