On Monday 26th June at the Distillery, we hosted the final of our Old Tom, New Cocktail international competition in partnership with Difford's Guide. 
The four judges – including Giulia Cuccurullo (London's Artesian Bar, Langham Hotel), Gary Sharpen (The Cocktail Lovers), Eric Seed (Haus Alpenz) and Simon Difford (Difford's Guide), sat up at the bar while our Brand Advocacy Manager, Alexa Farrow, made all 10 cocktails. The judges nosed, tasted and graded these cocktails based on their taste, name, ease to replicate and its potential to become a contemporary classic.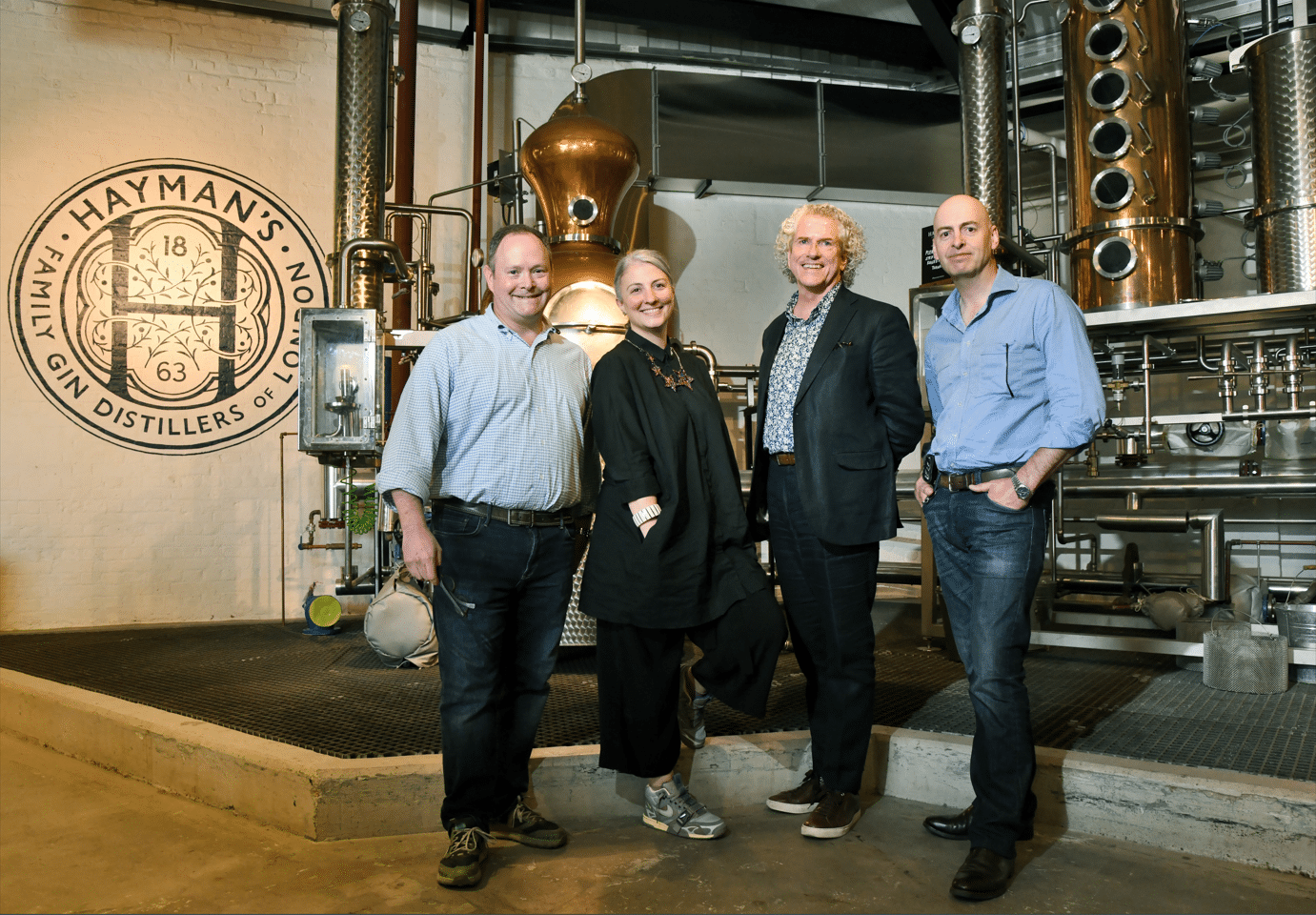 From left to right: Eric Seed, Giulia Cuccurullo, Gary Sharpen, Simon Difford.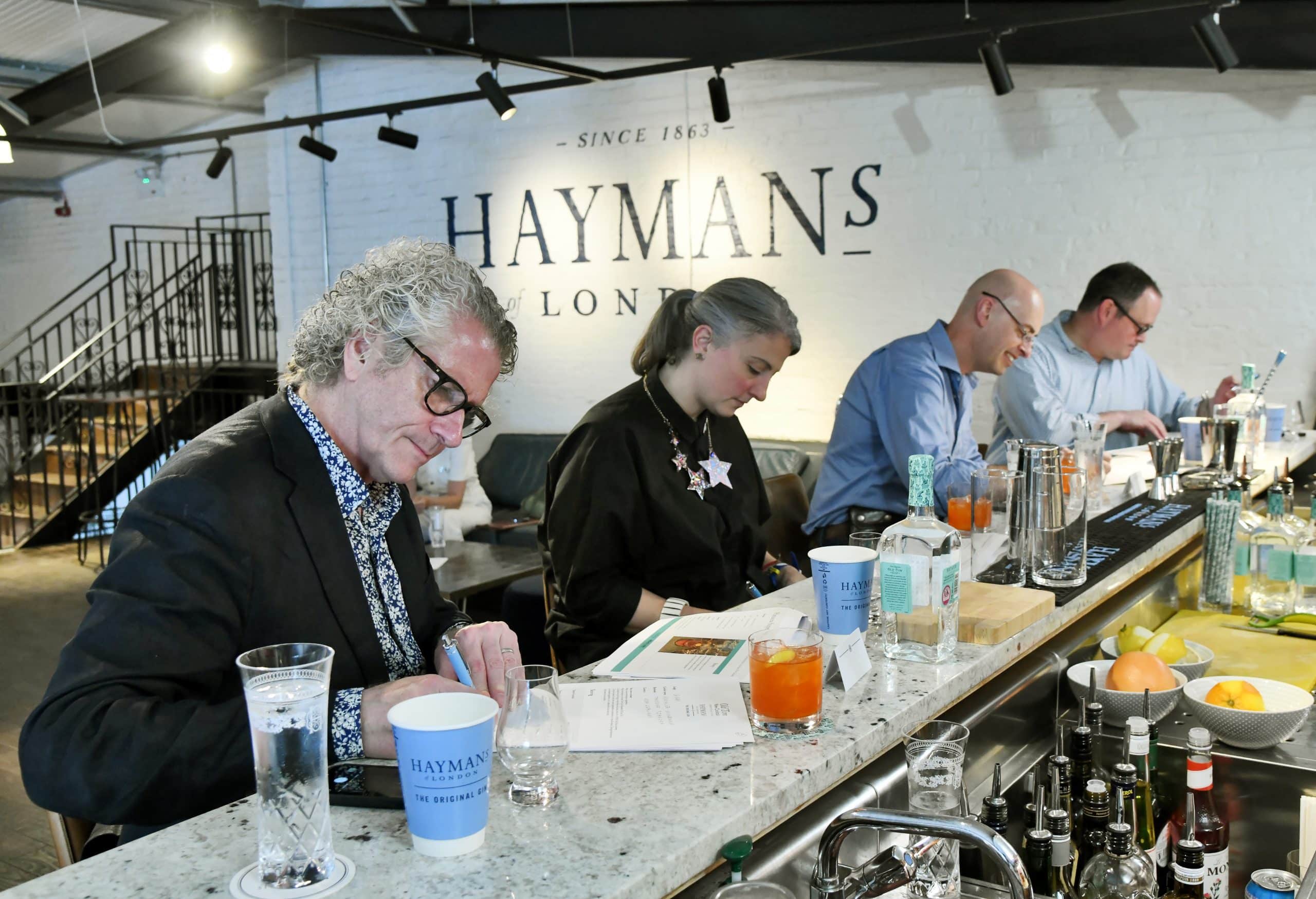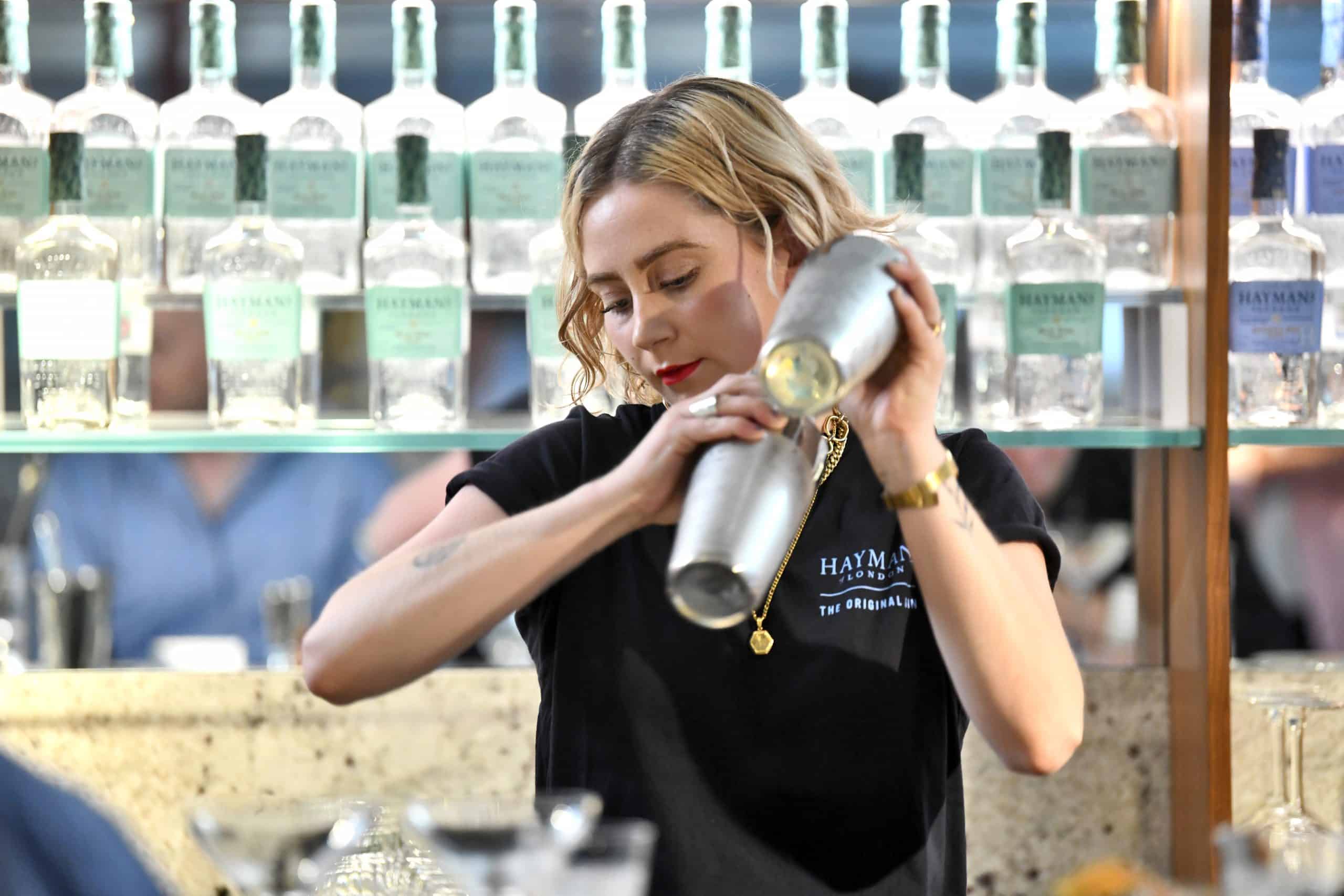 Brand Advocacy Manager, Alexa Farrow
The first of this kind, our Hayman's competition invited bartenders across the world to discover new classic Old Tom gin cocktails, which are inspired by simplicity and modern elegance.  There were more than 449 entries from across Europe, North America, South America, Asia, Australia and New Zealand.
Known as the bartender's favourite, Hayman's Old Tom is the original style of London gin and was revived by the Hayman's family in 2007, responding to a demand from bartenders wanting to recreate drinks from vintage cocktail books.
And the results are now in:
Winner:
Chloe Harrison-Ach, Lush and Loopy, USA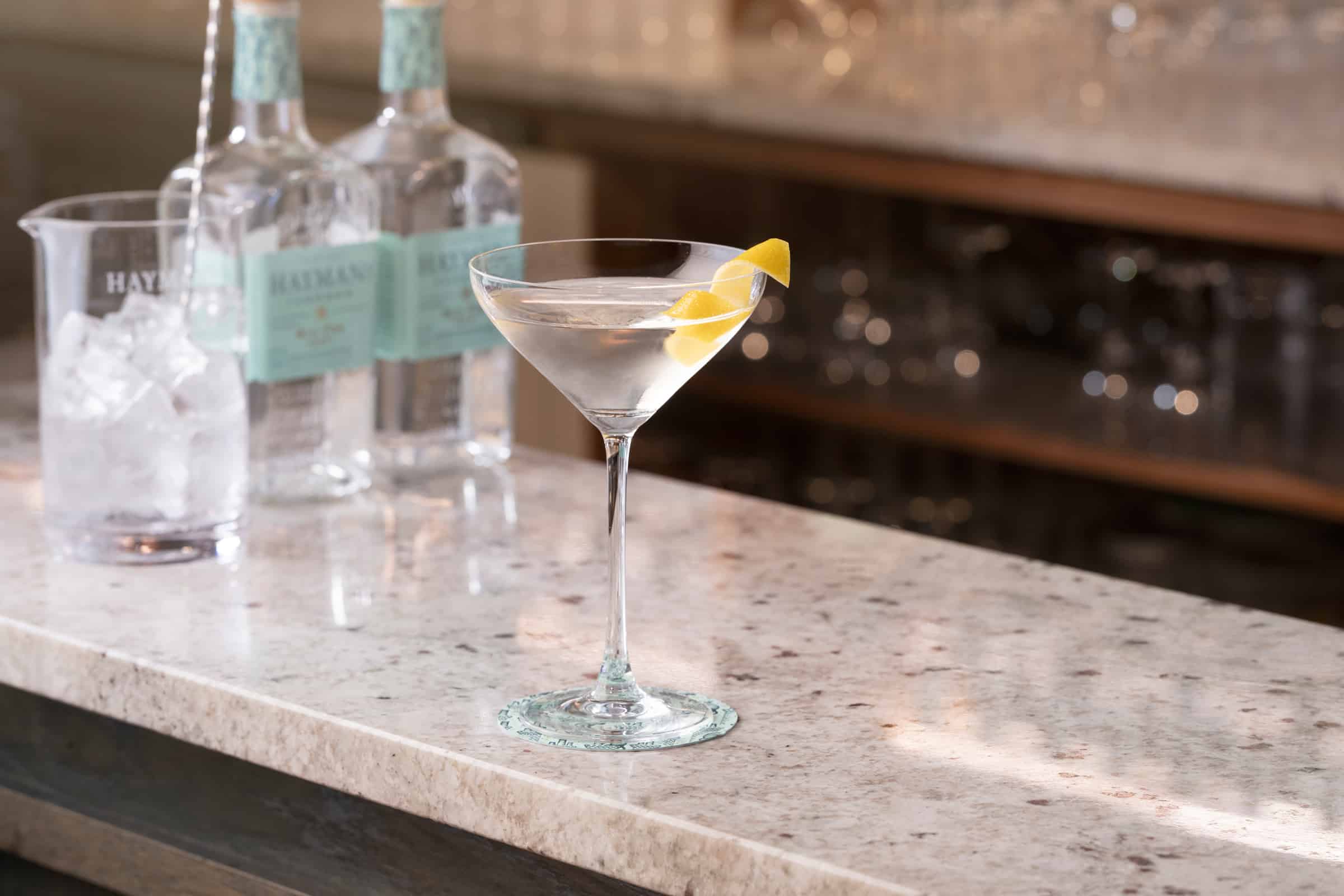 Runners up, in alphabetical order:
Theodore Tjandra, Panacea Supernova, New Zealand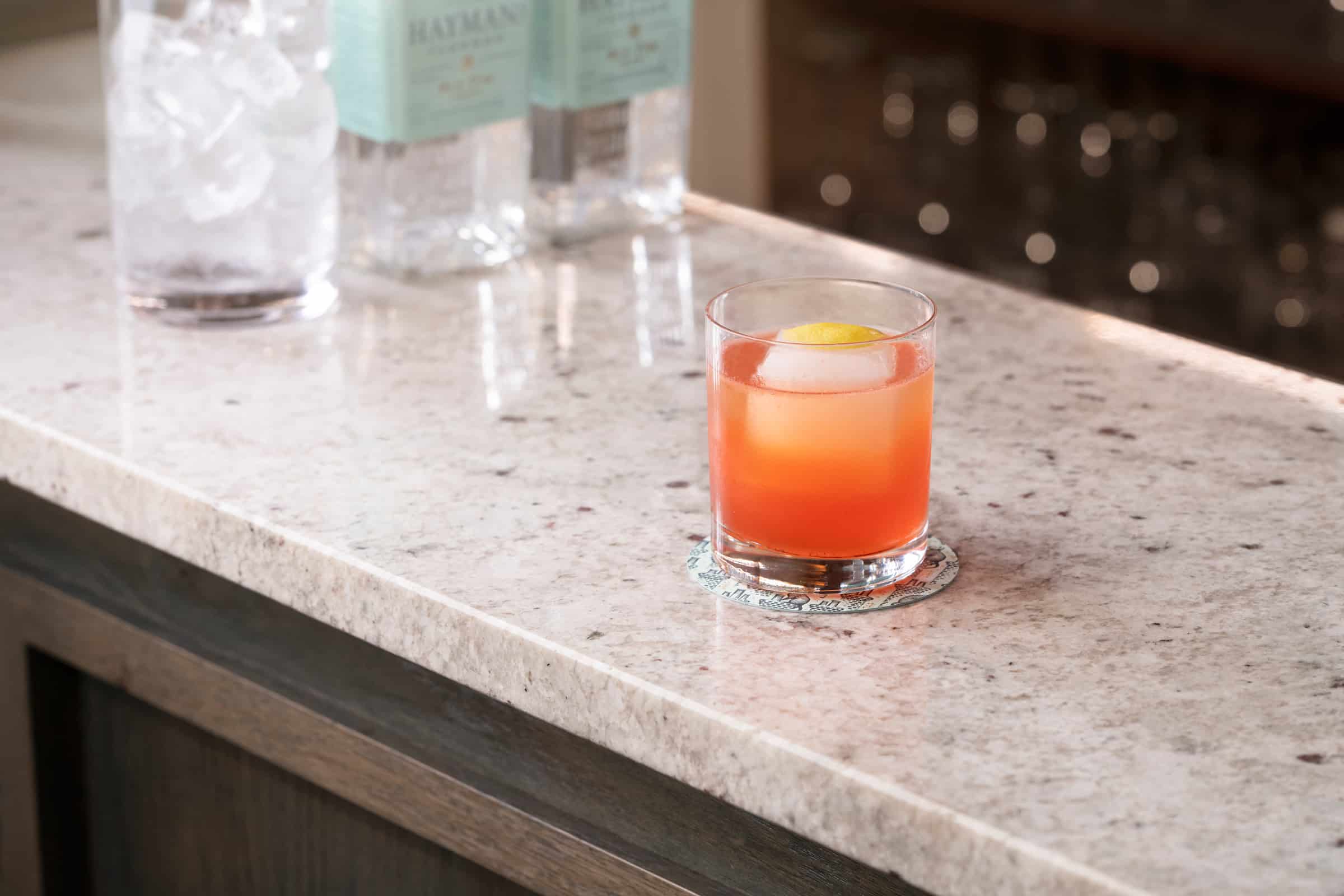 Tima "Tymofii" Semeniuk, Looks Like Martini, Ukraine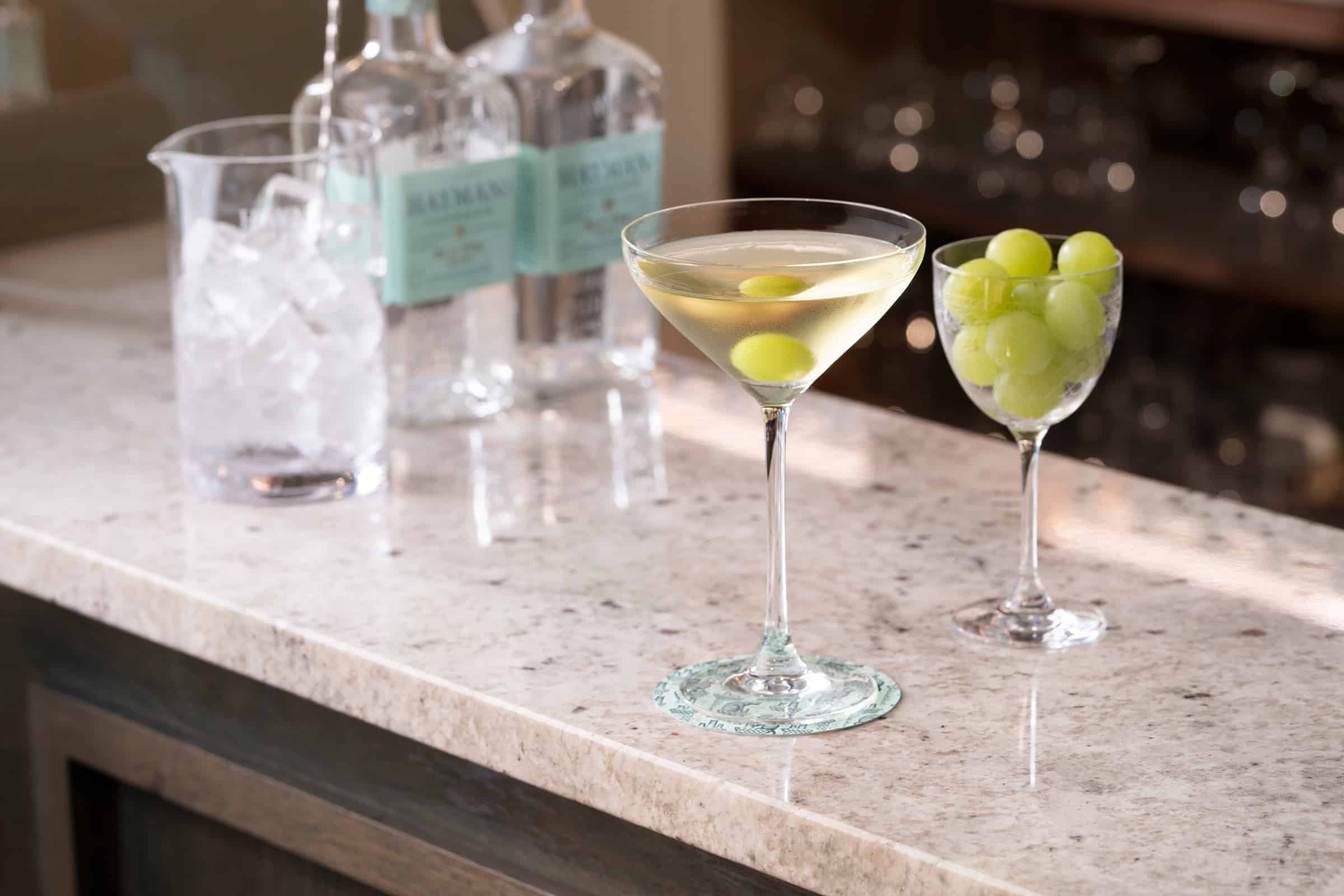 William Qiu, Neverland, China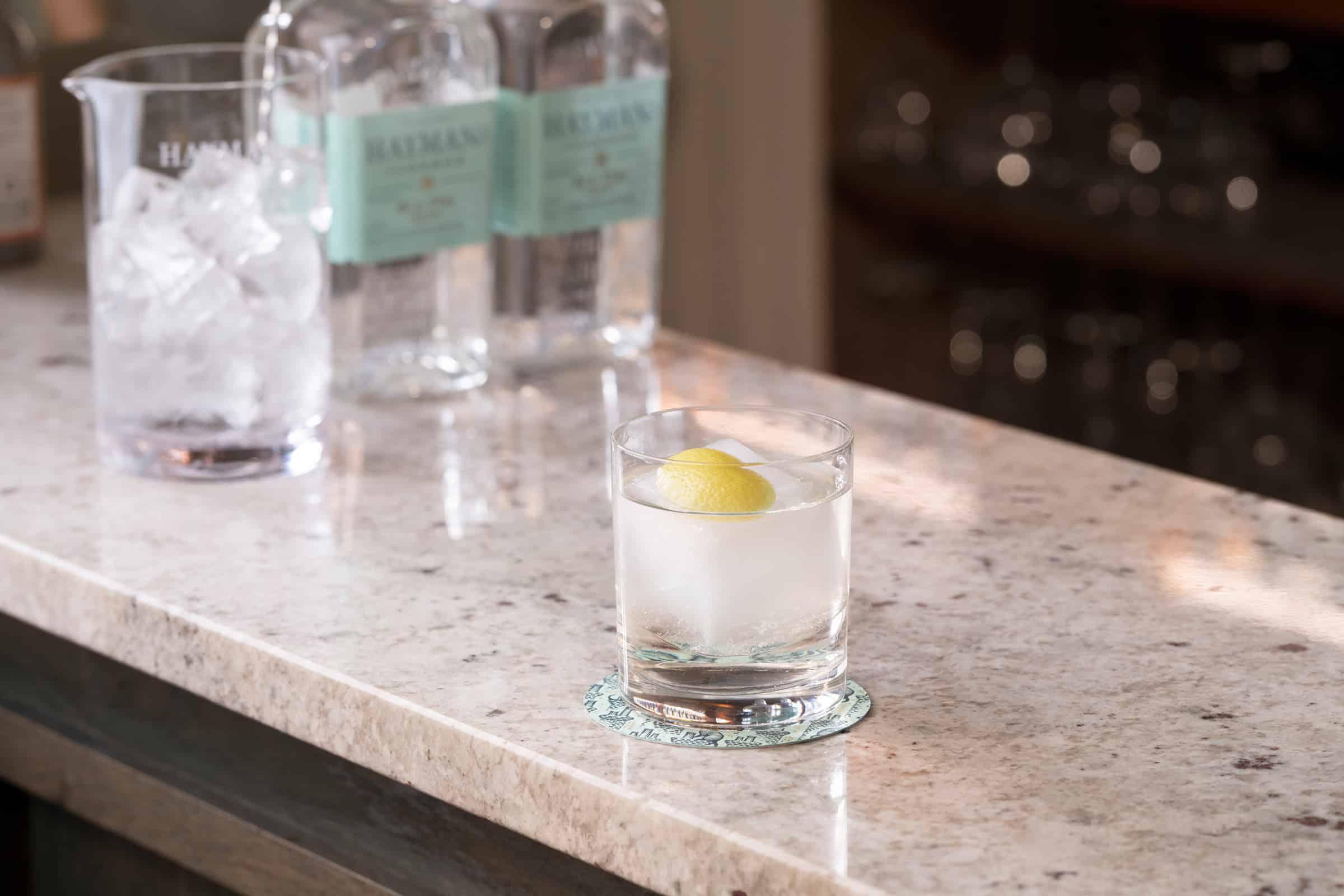 Congratulations to all, do watch our film of the final at the Hayman's Distillery and keep a keen eye for news of next year's Old Tom New Cocktail 2024 in partnership with Difford's Guide …