First distilled just a few weeks ago, Hayman's Exotic Citrus is launching just in time for summer to provide an exotic twist to the much-loved Gin and Tonic.
This naturally made gin is bursting with the exotic citrus of kumquat, pomelo, Persian lime and mandarin to create a smooth and elegant gin.
James Hayman has shared the background to Hayman's Exotic Citrus Gin and why we have introduced it.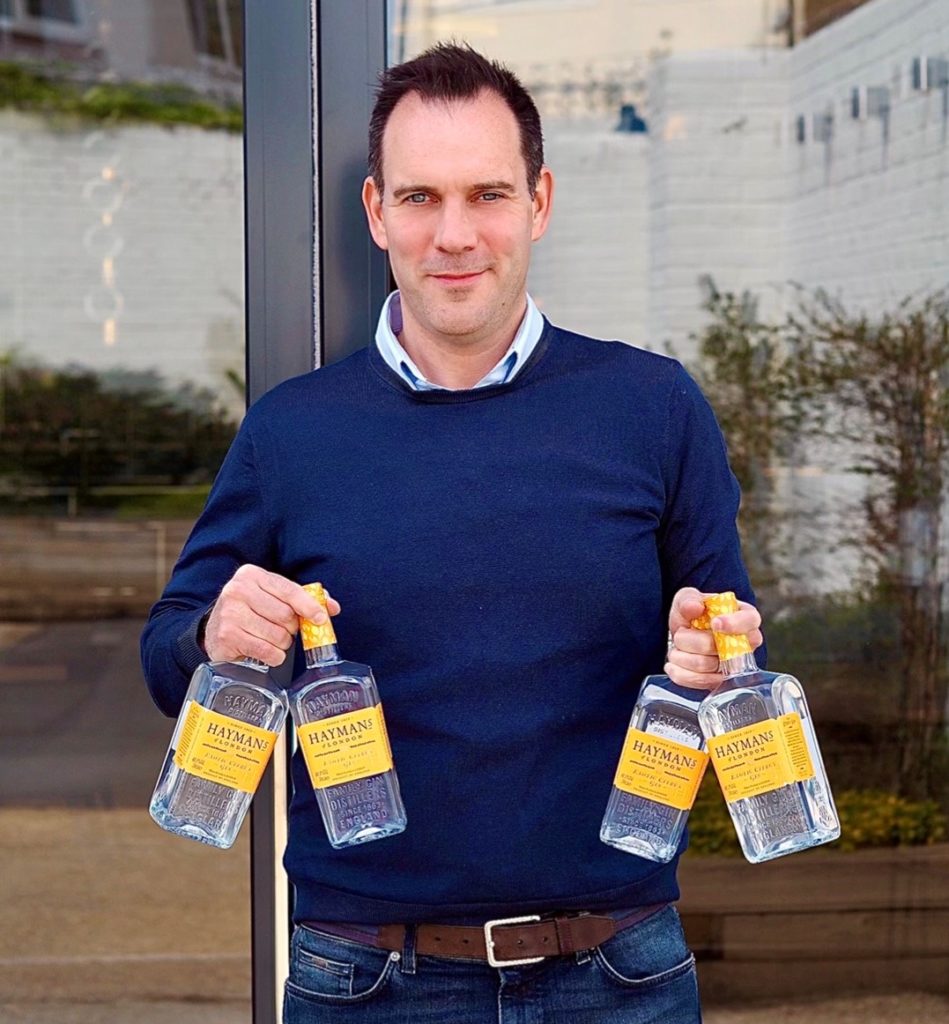 Describe Hayman's Exotic Citrus Gin in 3 words.
Natural, delicious, Citrusy!
What do you mean by 'naturally made'?
Hayman's Exotic Citrus is made by only using natural ingredients (botanicals).  These are distilled at the same time as our usual botanicals as part of Hayman's unique 2-day process. We don't add any additional flavours – just the exotic citrus peels of kumquat, pomelo, Persian lime and mandarin – and the result is a gin which is bursting with exciting yet natural flavours.
How do the citrus notes balance the juniper?
The citrus notes are fresh and prominent but also balance out the earthy juniper.
How are these fruits prepared and used?
The peel of these carefully selected citrus fruits are gently sun-dried to ensure the highest volatile oil content and their characteristic flavours are retained. Then all the peels are hand selected for quality.
How shall we enjoy it?
We recommend pairing Exotic Citrus with Mediterranean tonic and garnished with a slice orange and a sprig of fresh basil.  This winning combination gives you a wonderfully well-rounded flavour and all the freshness of this elegant gin.