To celebrate World Gin Day on 12th June, we've teamed up with the award-winning smokery London Smoke & Cure to produce their first ever gin-cured salmon.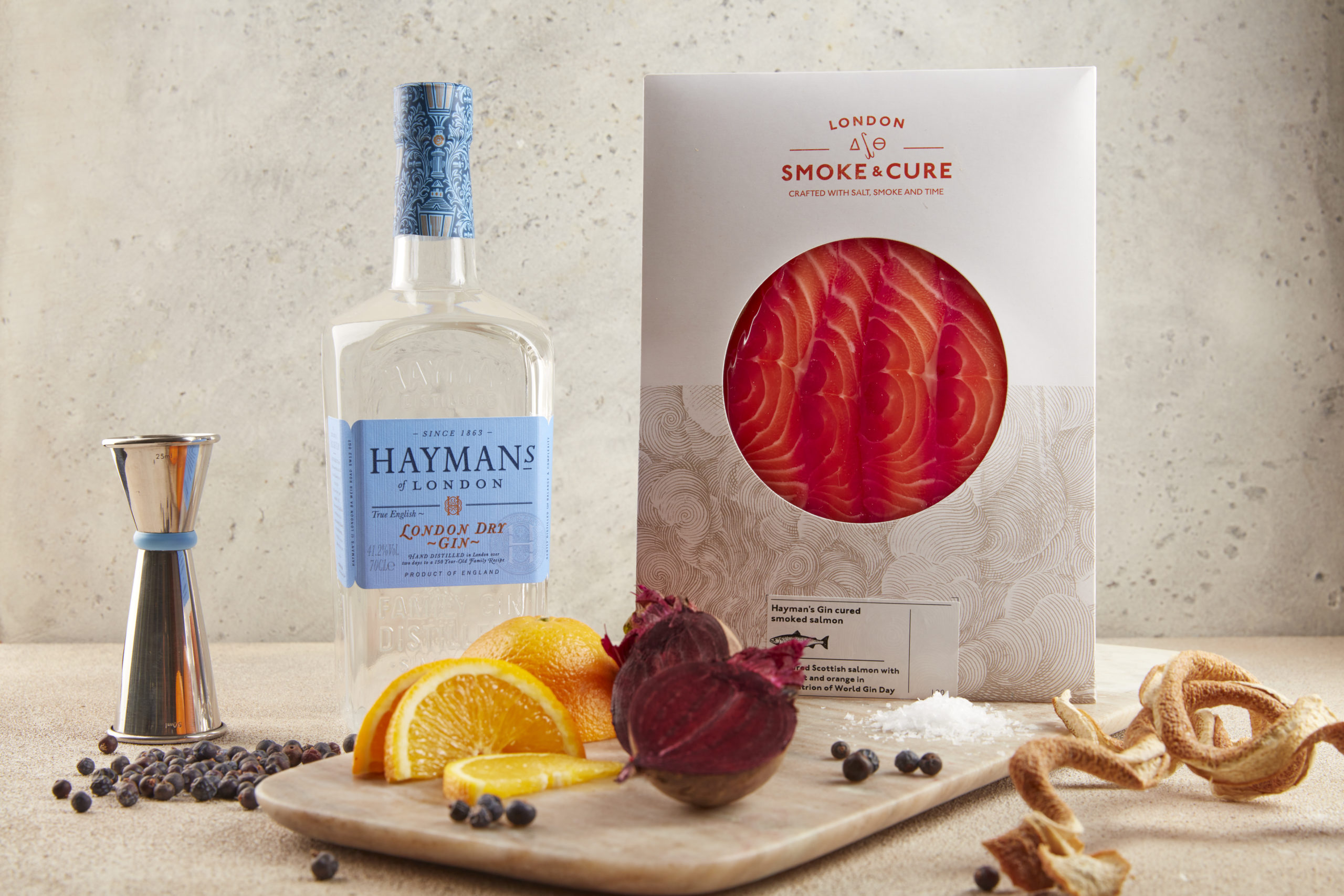 The World Gin Day Cure will be produced using our very own Hayman's London Dry Gin, as well as natural flavours, to complement the notes of our gin and London Smoke & Cure's sashimi-grade salmon.
London Smoke & Cure are based in Streatham, just a stone's throw from our distillery in Balham, and chose our London Dry Gin for its outstanding quality and local Balham presence to create a true south London celebration for the annual gin festival.
The synergy continues as both the smoked salmon and our London Dry are crafted over a two-day period, using natural ingredients as well as modern and traditional processes to create their award-winning flavours.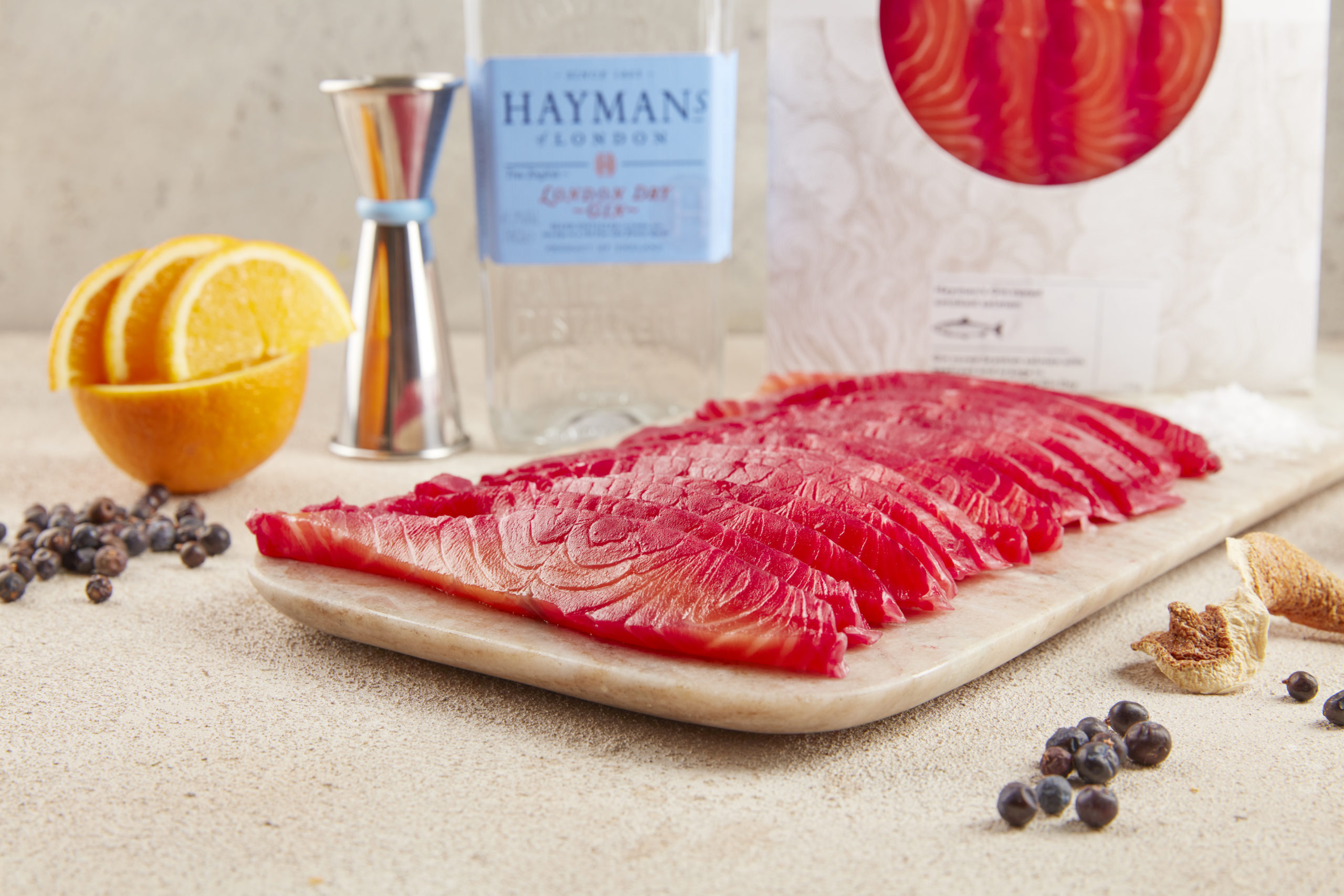 London Smoke & Cure's x Hayman's London Dry Cured Salmon is available to purchase from Monday 17th May until Wednesday 9th June, priced at £14.95 for 200g.
Order at: www.londonsmokeandcure.co.uk