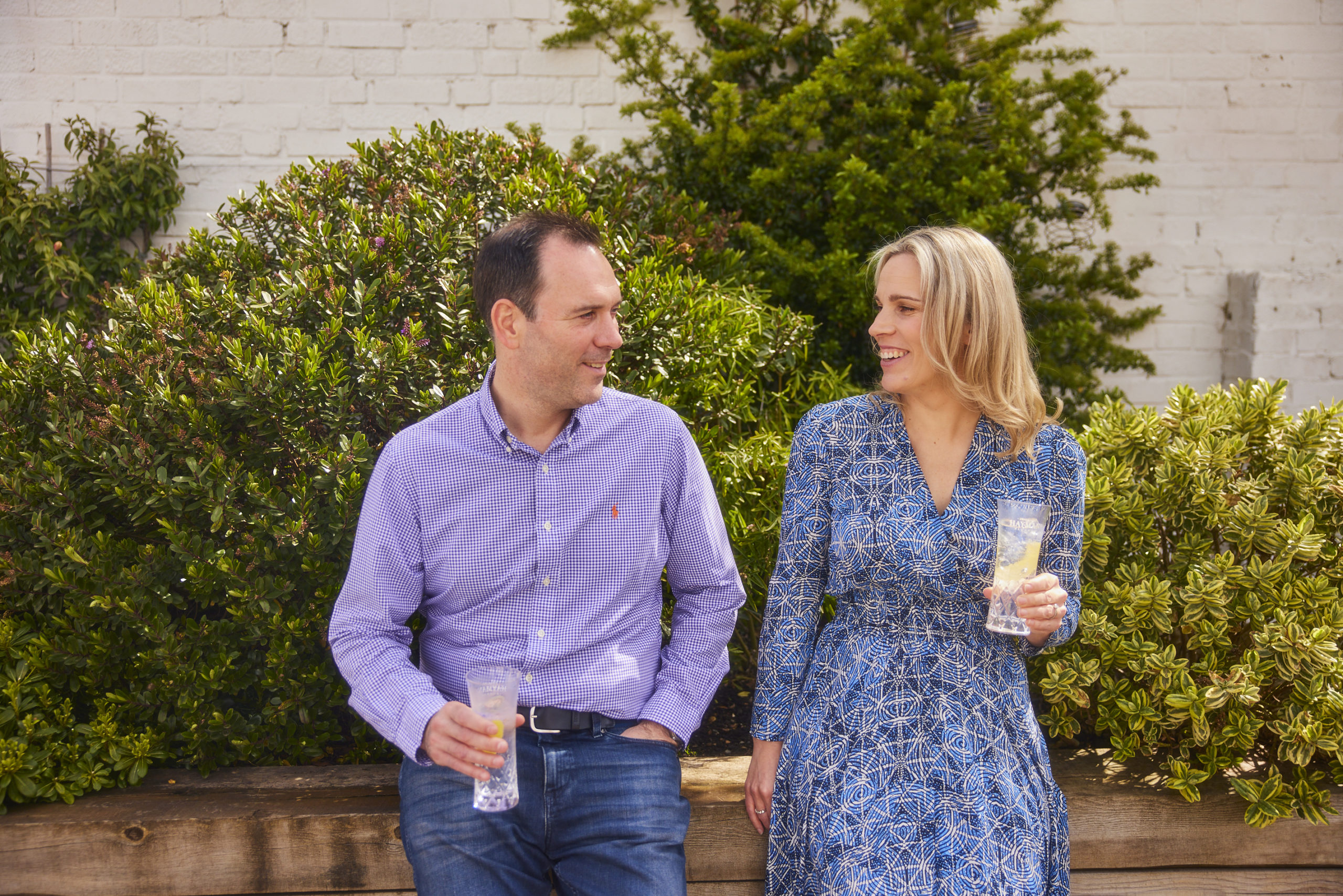 Siblings James and Miranda are responsible for the day-to-day running of Hayman's Gin.  Their passion for gin is hardly surprising given that the family business has been dedicated to the spirit for five generations. We caught up with the co-owners to ask them some questions about how they juggle their work/life balance, what it's really like to work in a family business and how important it is, for them, to be shaping the future of gin.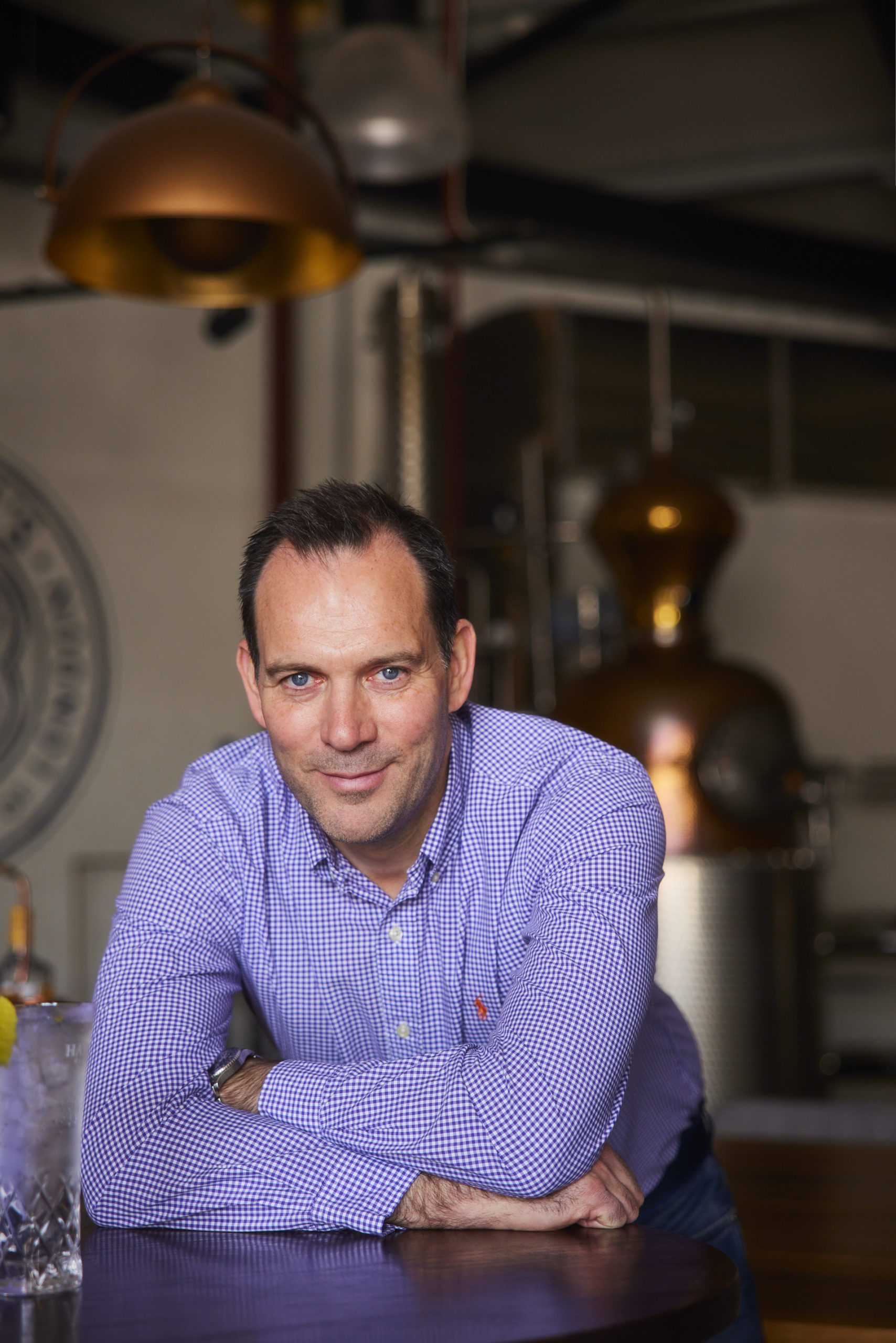 Did you always know you would work in the family business?
Yes – from the outset, I knew that this was what I wanted to do.  I gained experience in marketing and business and then joined the business in 2004.
Is it as you expected?
Gin or the family business?  Gin has (and continues to) changed dramatically since I joined which makes business life exciting as well as challenging at times.  Working for the family business is pretty much as I thought it would be – a supportive and collaborative environment with some intense moments!
What are some of the biggest challenges?
I think our challenges are the same as other businesses right now – such as supply chain issues, price increases etc.  But as a family business, we have strong relationships which are worth their weight in gold.  On a personal level, probably the biggest challenge is knowing when to turn off and take some time out to gain perspective.
Where would we find you on a Sunday morning?
Probably taking my dog, Fenton for a long walk or taking one of my children to a birthday party.
Any gin tips?
If you fancy an alternative to a G&T – try Gin & Soda instead with Hayman's Old Tom. It's incredibly refreshing and the roundness of the Old Tom style works really well with soda.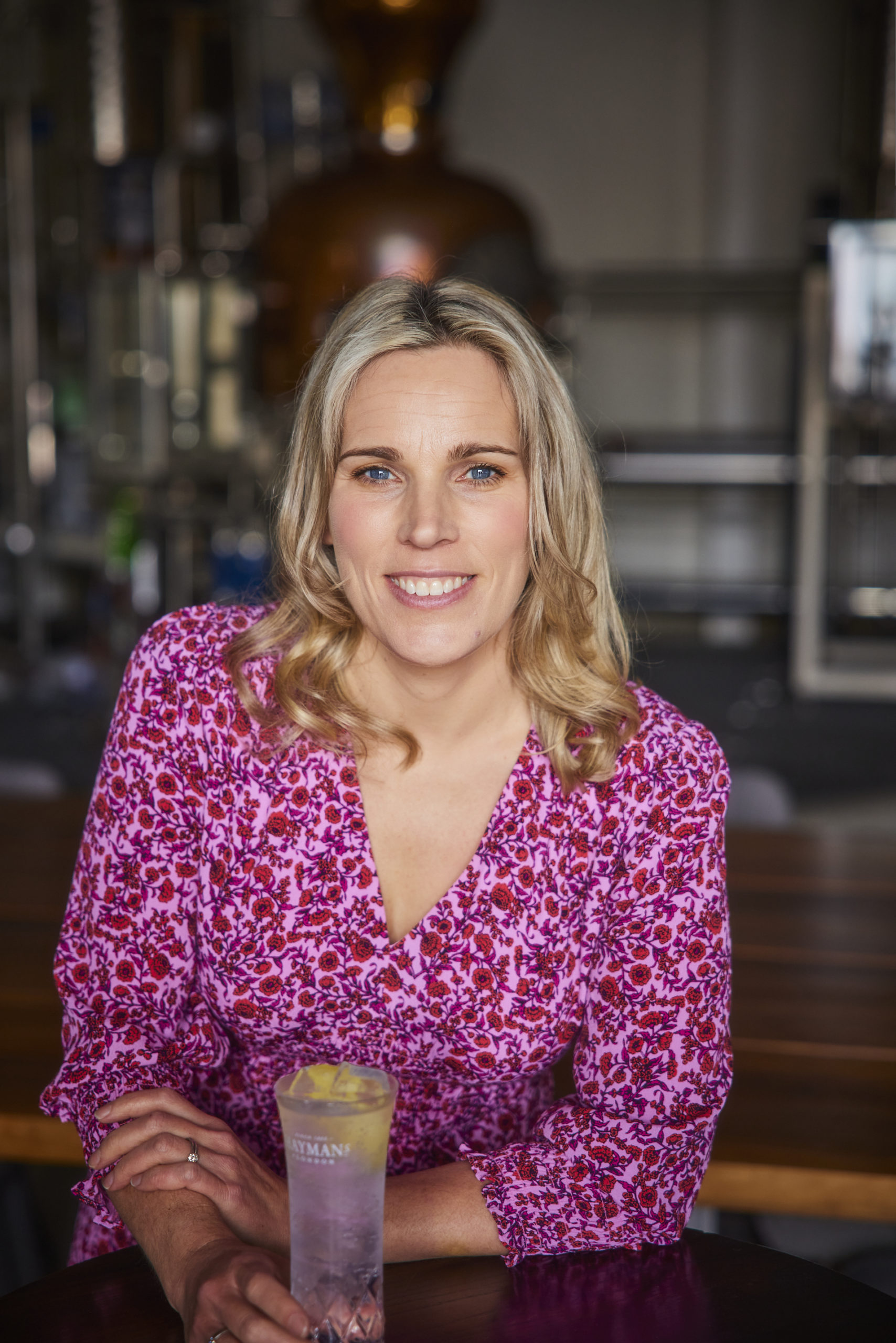 What does success look like to you?
Seeing people enjoying our gin – whether that's at the Distillery, in the pub, at home, in a cocktail bar or while on holiday.
What's your favourite part of the job?
Events – I love explaining how we distil our family-made gin, meeting gin lovers and engaging with all those we work with all over the world.  But day-to-day, it's actually the working as a team that I appreciate the most – we are always looking at new opportunities and ideas across the board and, as we make these decisions, I really feel the support of both family members such as my dad and brother as well as the wider team.
What's your go-to Saturday evening cocktail?
Either an Exotic Citrus Sour or – if it's sunny – Peach & Rose Spritz with lots of fresh mint and strawberries in it!
What's next for Hayman's?
Well, simply to continue our mission of shaping and sharing in the future of all things GIN!