Garnishes add extra freshness and enhance the flavours of your G&T. Here are some of our Spring favourites to enjoy with our award-winning Exotic Citrus Gin: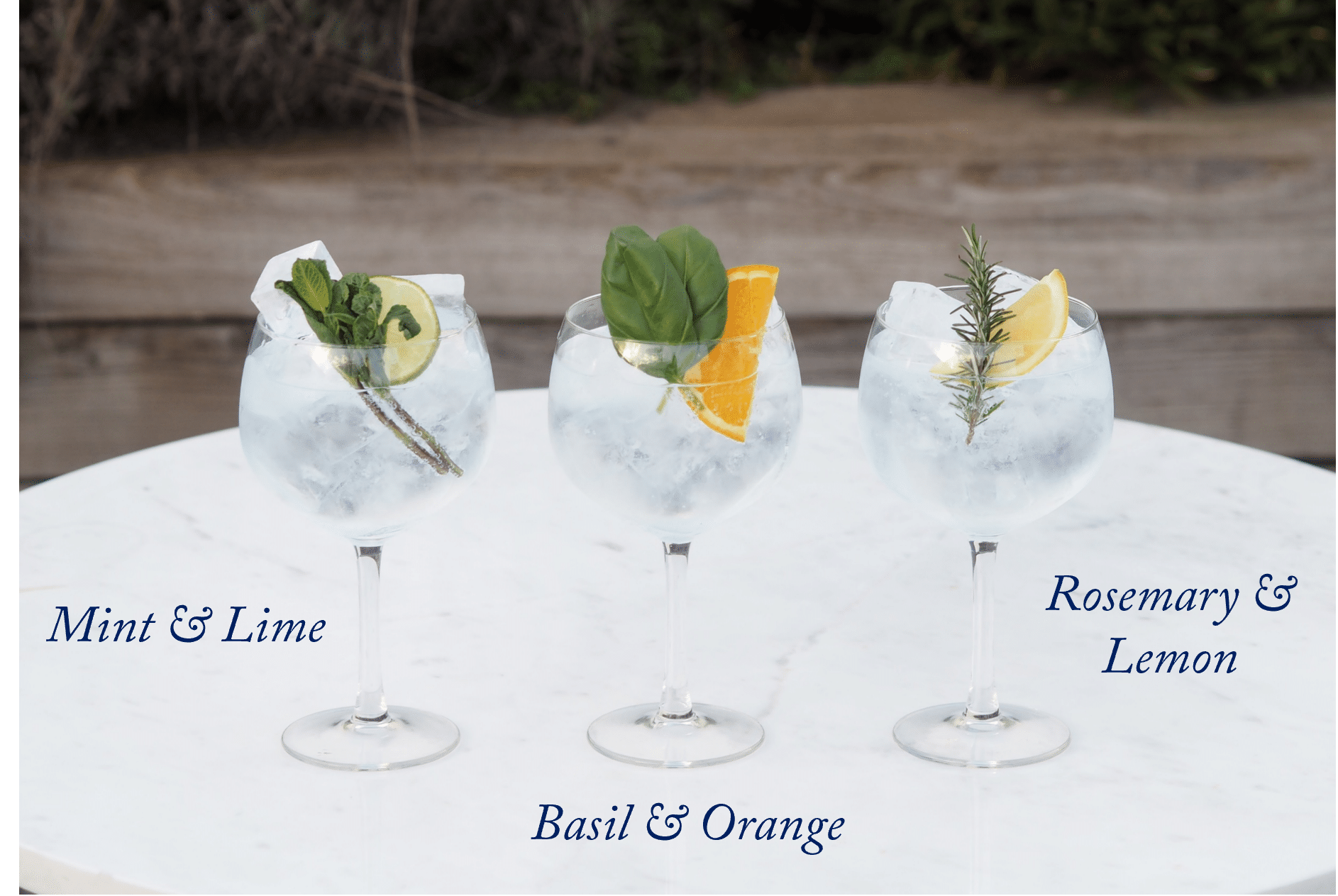 Mint & Lime
Mint and Lime adds zing and zest to your G&T and enhances the vibrant citrus botanicals used to make Hayman's Exotic Citrus gin. The result is a fresh and bright drink, perfect for warmer days.
Basil & Orange
Basil is a simple yet flavourful ingredient which most of you will have in your fridge. Try it with a large wedge of juicy orange to add a Mediterranean feel to your Exotic Citrus G&T – we recommend enjoying it with Fever Tree Mediterranean Tonic.
Rosemary & Lemon
Pair Rosemary and Lemon to add a citrus herbal twist to your Exotic Citrus Gin and Tonic or spritz cocktail. Rosemary enhances the piney notes of juniper whilst lemon balances with the tonic.
Have you tried any of these garnish combinations with our Hayman's Exotic Citrus gin?