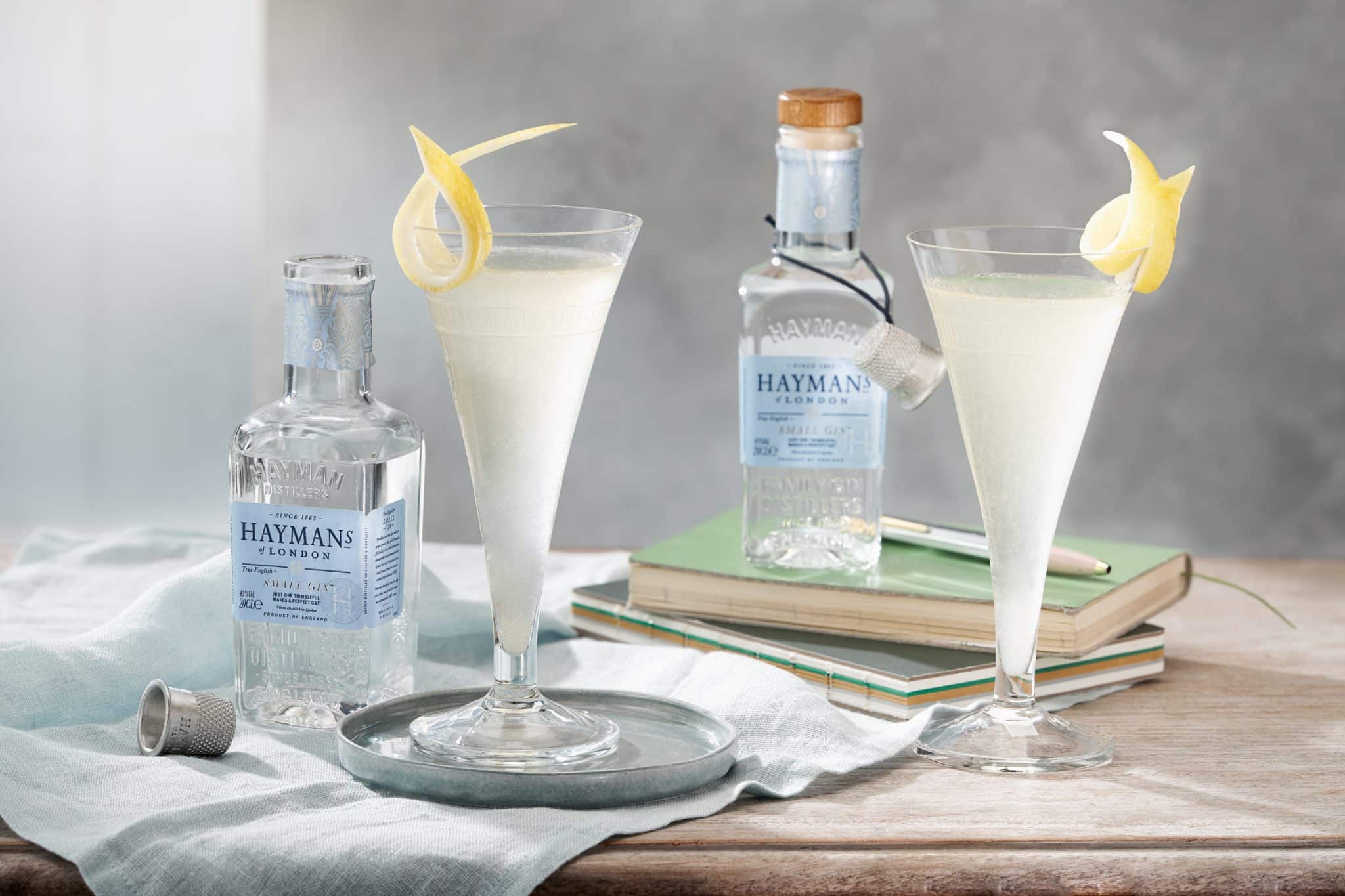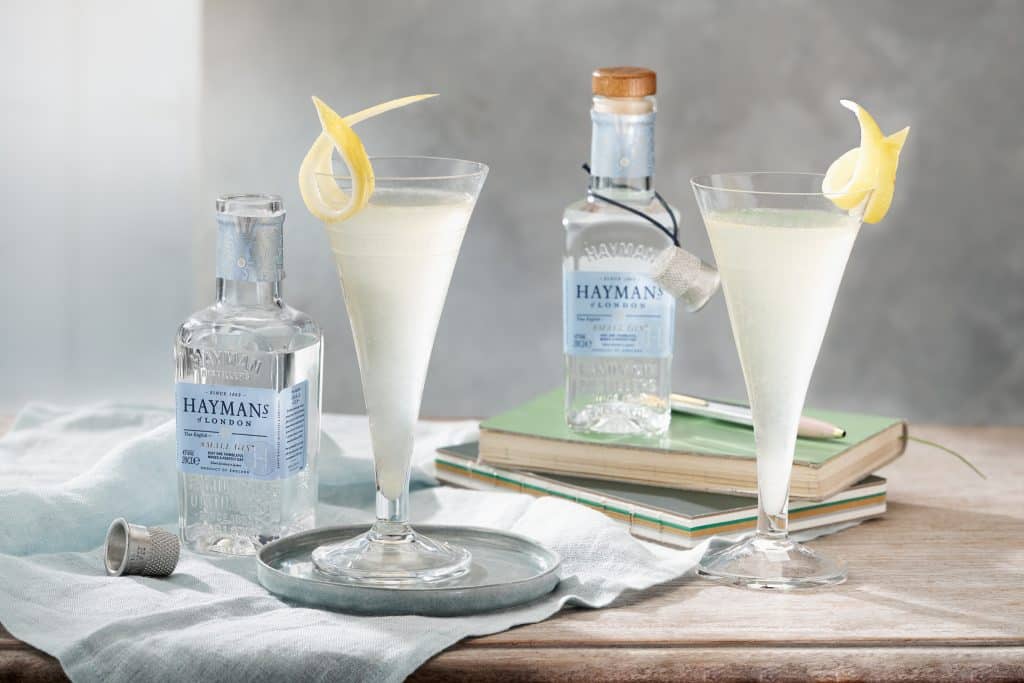 This cocktail is perfect for those times when you're celebrating with friends and family and want to drink less. You can still be involved in the cocktail making fun, with a completely clear head the next morning.
15ml Fresh Lemon Juice
10ml Sugar Syrup
Nosecco
Chill a Flute glass.
Pour the Small Gin, lemon juice and sugar syrup into a cocktail shaker.
Shake and strain into the chilled glass.
Top with Nosecco.
Garnish with a twist of lemon peel.