A delightfully British cocktail. To make it you'll need to shake it, but we promise it is worth the effort.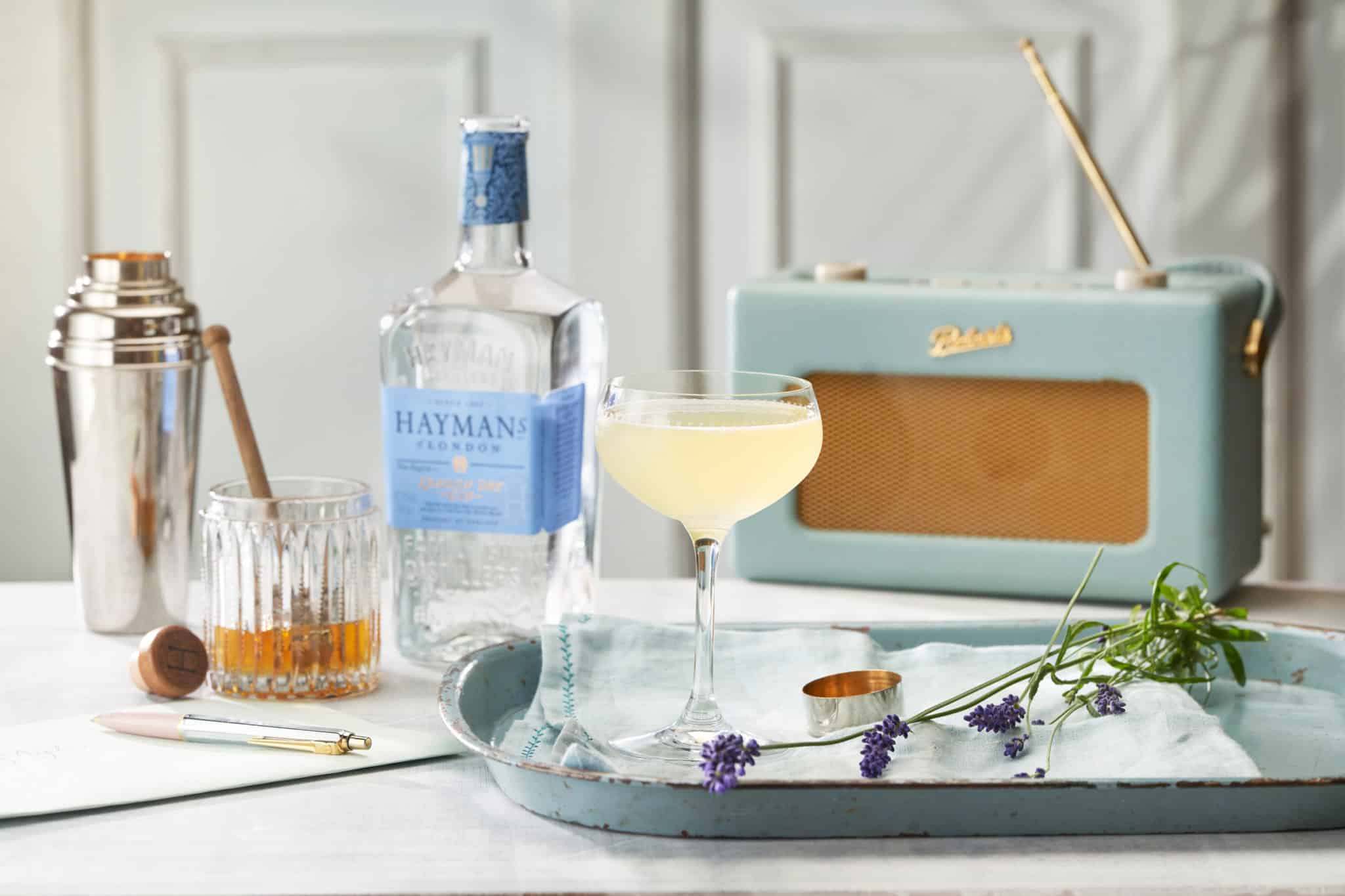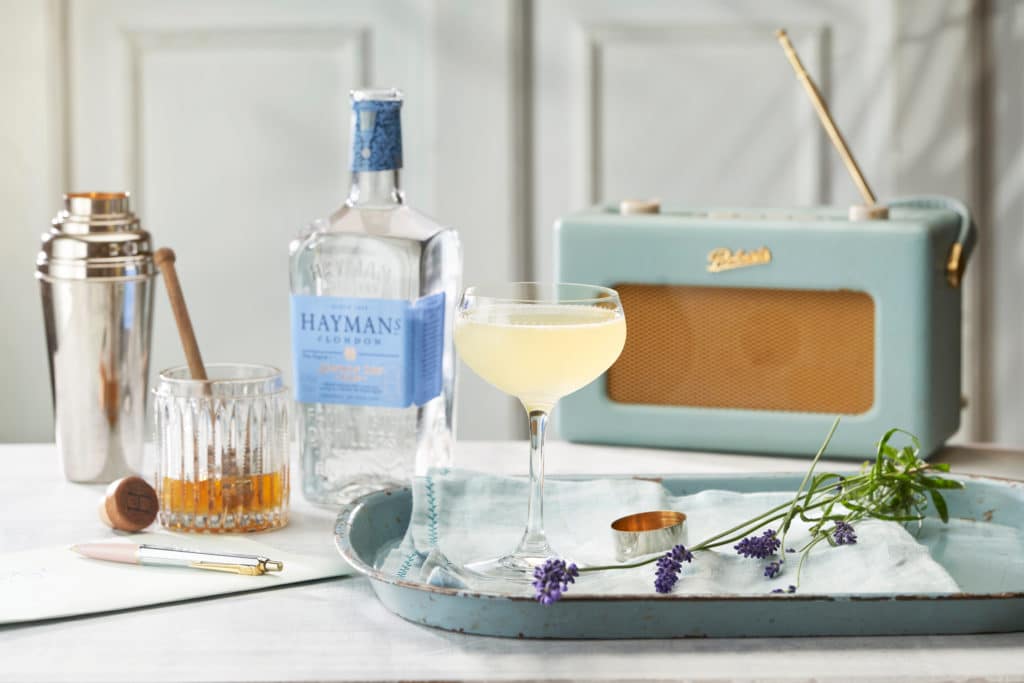 For one Bee's Knees you'll need:
15ml Honey Syrup
25ml Lemon juice
Fill a cocktail shaker with ice.
Put all ingredients into cocktail shaker.
Shake with ice.
Double strain into a chilled glass.
Traditionally served straight up but equally enjoyable served over ice.
Bartenders Tip
To make a Honey Syrup just mix honey and boiling water. We like to use 1-part hot water straight out the kettle with 1-part honey. Stir, and leave in the fridge to cool. Alternatively, you can also use a really light-coloured runny honey.