For Negroni Week 2022, we have partnered with some of our favourite places to enjoy this delicious cocktail so that every Hayman's enjoyed, we will donate £1 to our chosen charity, Beyond Food Foundation – who provide life-changing hospitality opportunities to individuals whose lives have unravelled.
We caught up with Richard Gladwin, co-owner of family business, Gladwin Brothers where their six restaurants will be taking part in our Negroni Week fundraising initiative.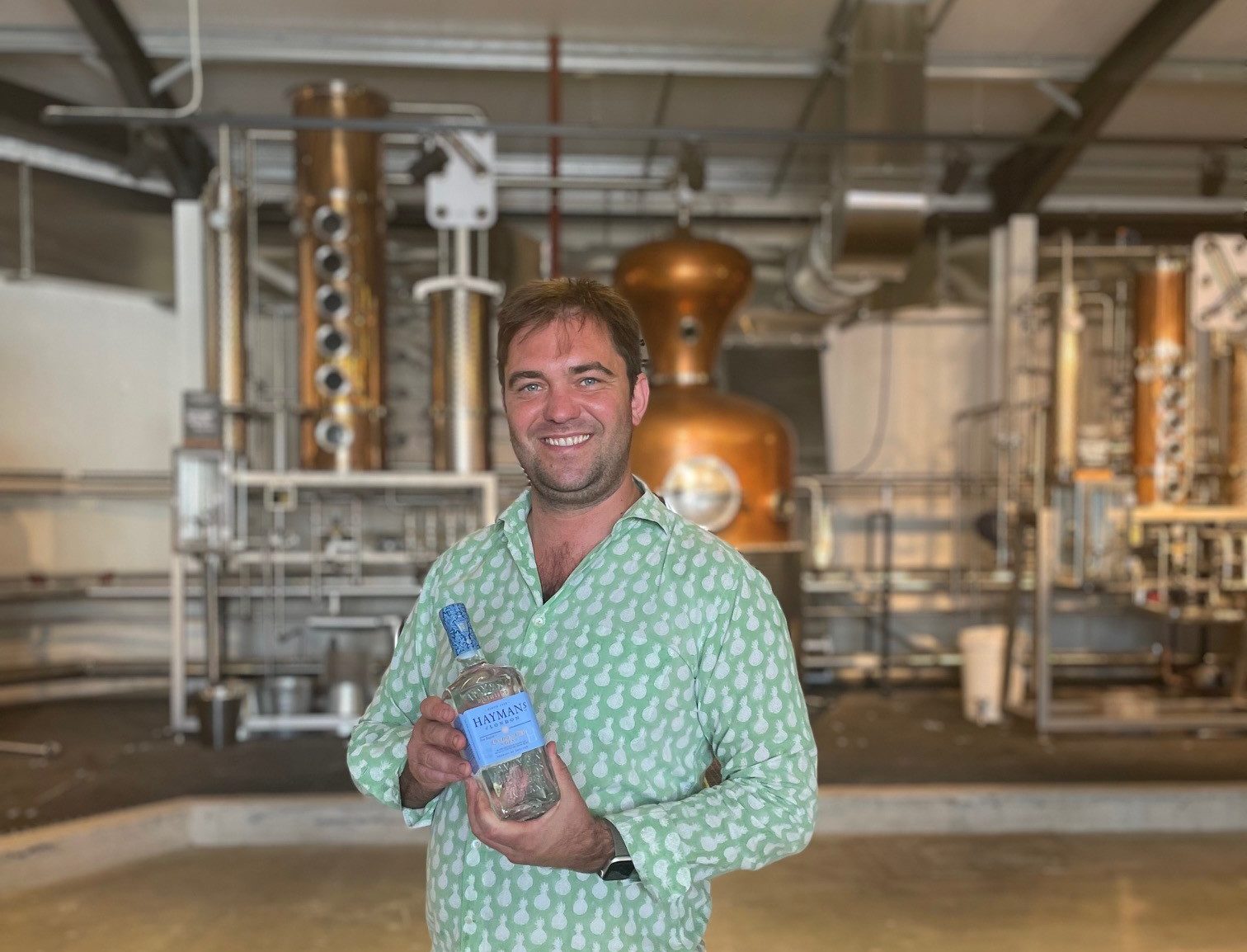 Where would we find you enjoying a deliciously cool Hayman's & Tonic?
I normally have one when I'm out, although there's nothing better than one on a Thursday night at home when the children are asleep!
How is a family-run business better?
For me, being part of family business just means more. It's a win win really – I get to work with my family and then when we finish, we are still able to all hang out. It's also exciting thinking about the next generation, although that is a long way off!
What motivates you each and every day?
My love for local and seasonal ingredients paired with my bigger love for atmospheric restaurants. I love to see guests enjoying our food.
What is your long-term dream?
Alongside our vineyard in Sussex, a vineyard in New Zealand and a little sailing boat for weekends.
Favourite Friday night cocktail?
Hayman's Gin Martini with a twist.
What surprises you most about Hayman's Gin?
Its heritage.
How do you serve Hayman's Peach & Rose?
We serve Hayman's Peach & Rose in our Shed Spritz with lemonade, summer berries and mint.
Most popular cocktail in your restaurants this Summer?
Well, at The Shed, Hayman's Peach and Rose has been completely mega!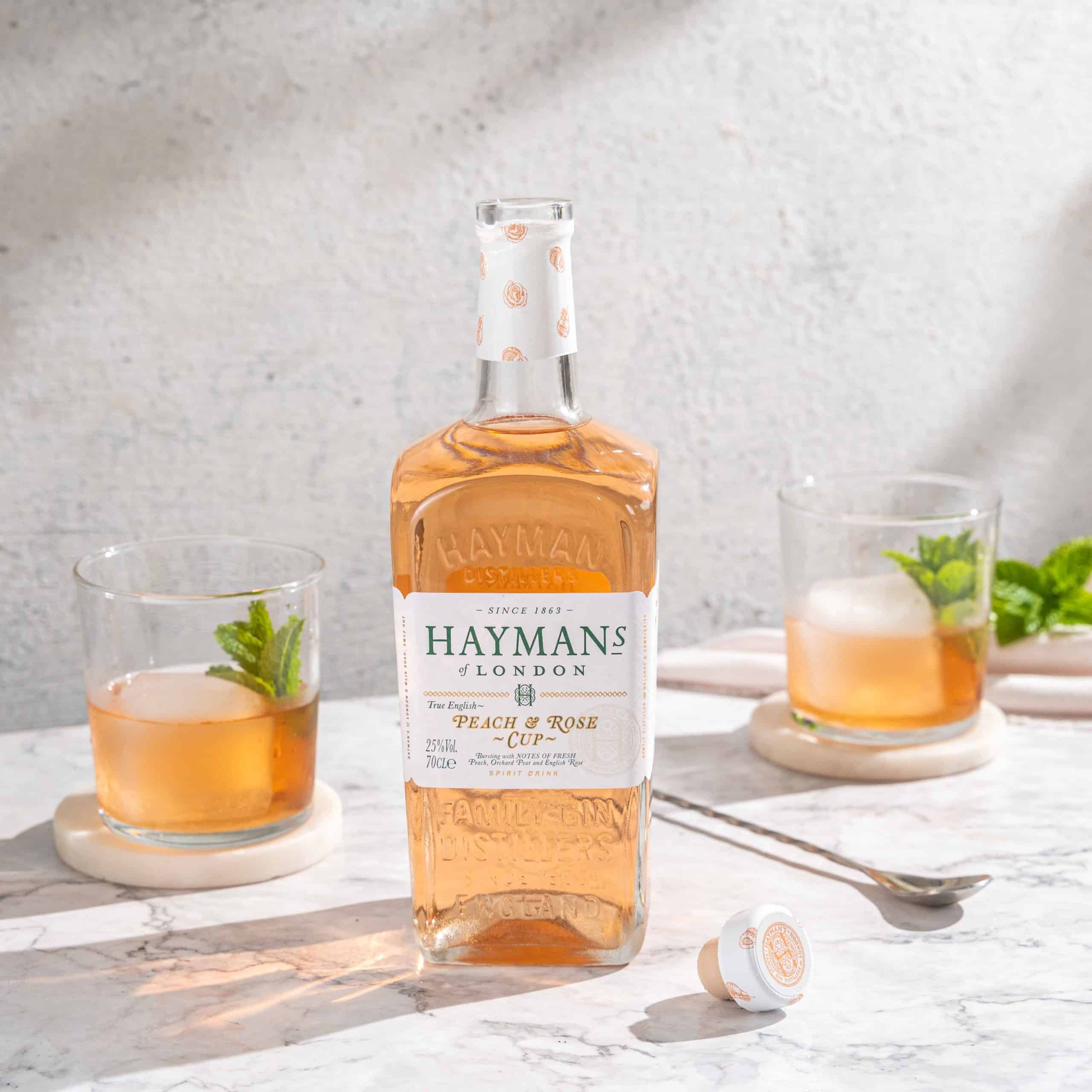 For more information about our chosen charity, please do visit: Beyond Food Foundation
Do enjoy a Hayman's Peach & Rose Negroni at one of the Gladwin Brothers locations this Negroni Week!