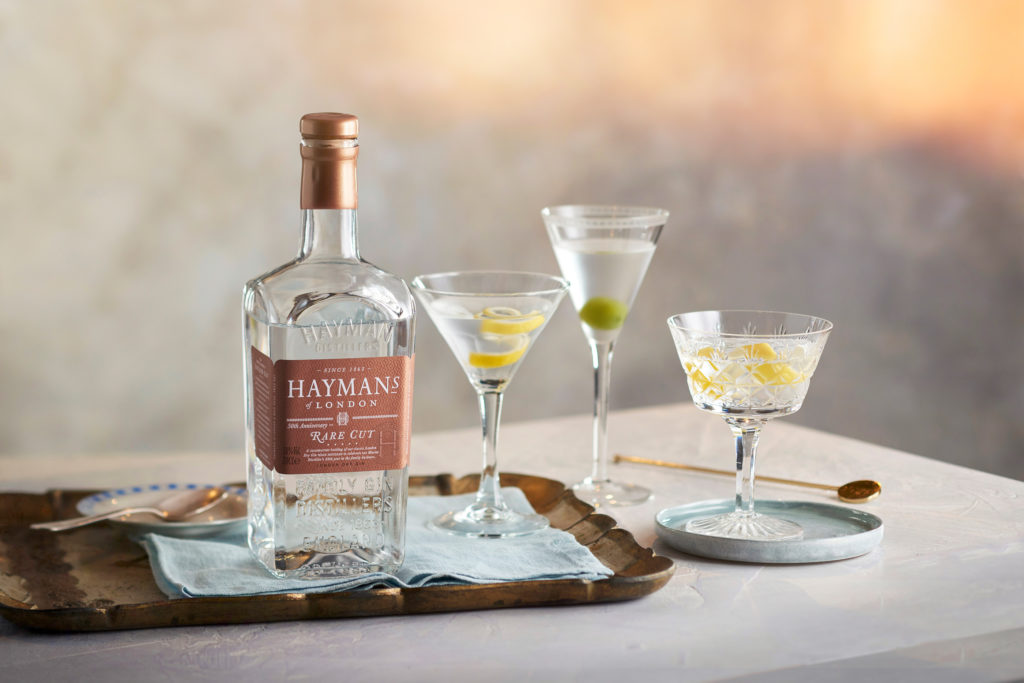 Bottled at 50% ABV to celebrate our Master Distiller Christopher Hayman's 50th year in the gin trade. Rare Cut's higher bottling strength carries the botanical intensity further to create a wonderfully galvanising Martini. The perfect martini to raise a glass in celebration!
10ml Dry Vermouth
1 dash Orange Bitters
Add all ingredients to a mixing glass, and stir well.
Strain into a chilled Martini glass.
Snap over the oils from lemon zest and garnish with a green olive for the best of both.