Hayman's Hot Spiced Apple… the perfect Winter Warmer cocktail for a cold walk outside.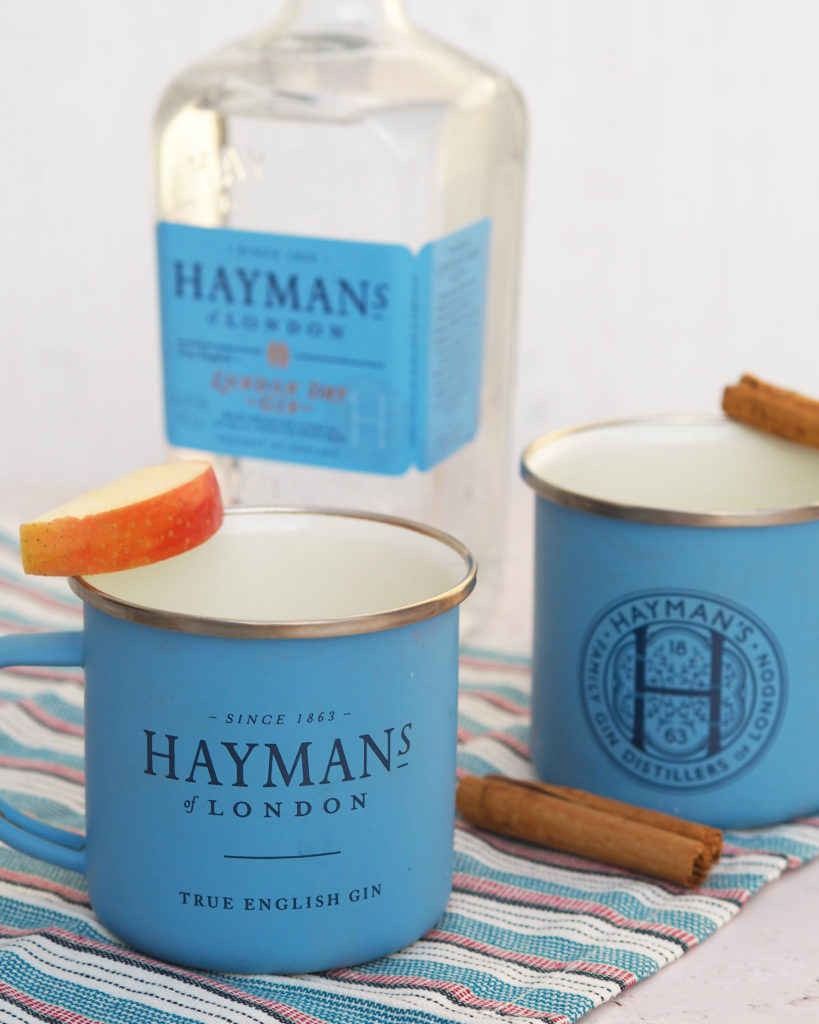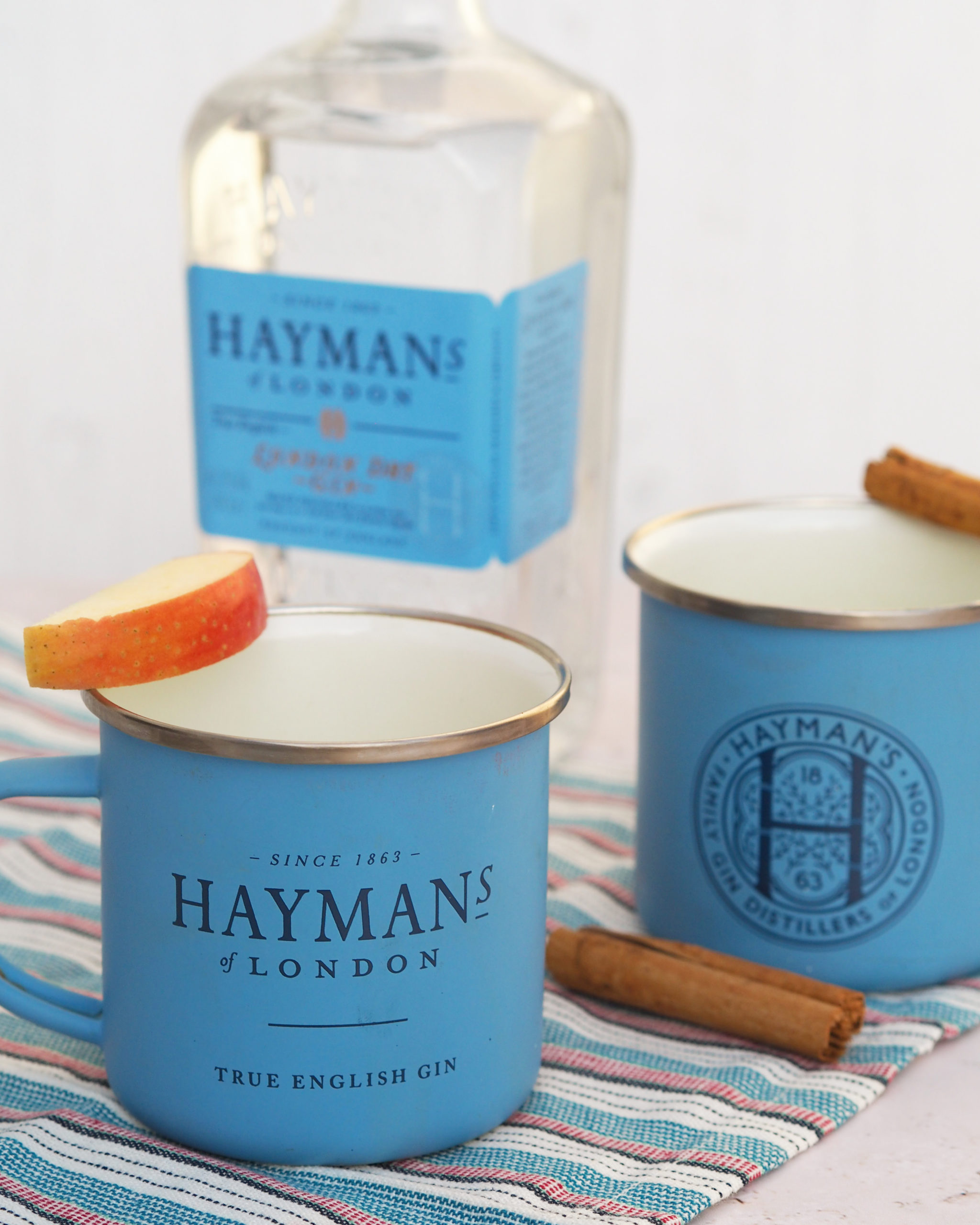 100ml Cloudy Apple Juice
Squeeze of honey
Cinnamon stick
Star anise
3 clove
Add all the ingredients to a pan
Slowly heat, making sure it doesn't boil
When warm serve in an enamel mug
Garnish with a slice of apple or cinnamon stick
Enjoy this recipe? We would love to see you #EnjoyTheMoment on Instagram.