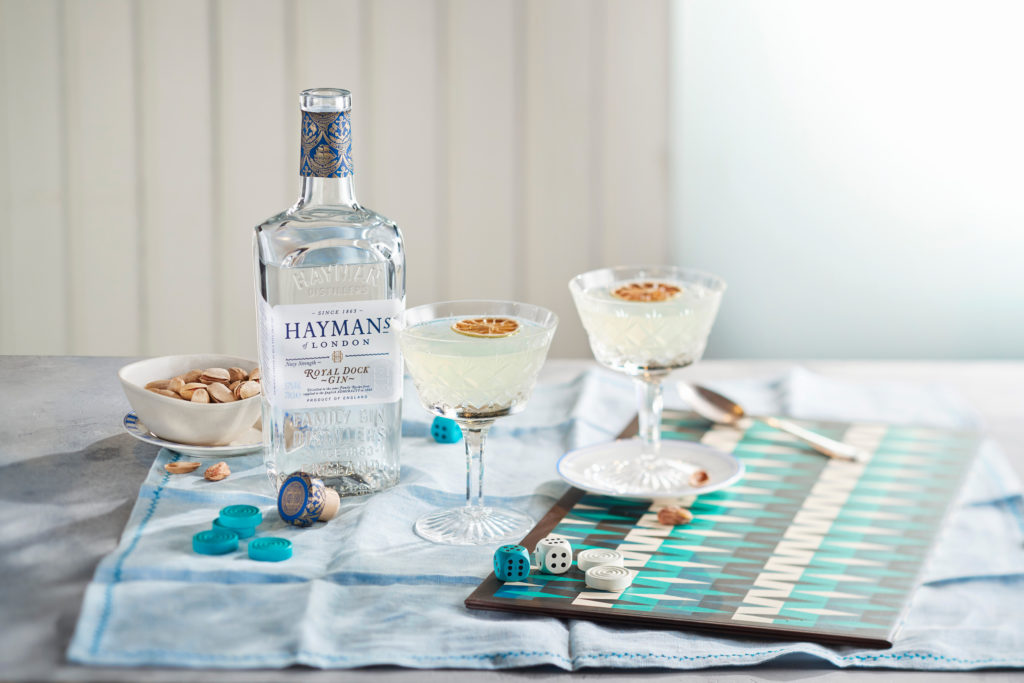 The Gimlet is a classic gin cocktail with a rather interesting history. Lime juice had to be consumed in the 17th century to help sailors fight scurvy, a painful (and sometimes lethal) disease caused by a vitamin C deficiency. Naturally, sailors found mixing lime juice with gin made it much more palatable, and so The Gimlet was born.
Chill a coupette glass.
Stir all ingredients over cubed ice in a mixing glass
Strain into the coupette glass.
Garnish with a lime wheel.
Bartenders tip:
If you have time we recommend making your own lime cordial – simply mix 10ml of lime and 10ml of sugar until dissolved.