A cocktail shouldn't be difficult to make. Many of our recipes call for fruit cordials as they are a quick way to add delicious flavour to a gin cocktail. So we've partnered with Belvoir cordials to bring you these super easy gin cocktail recipes.
The Gin Jewel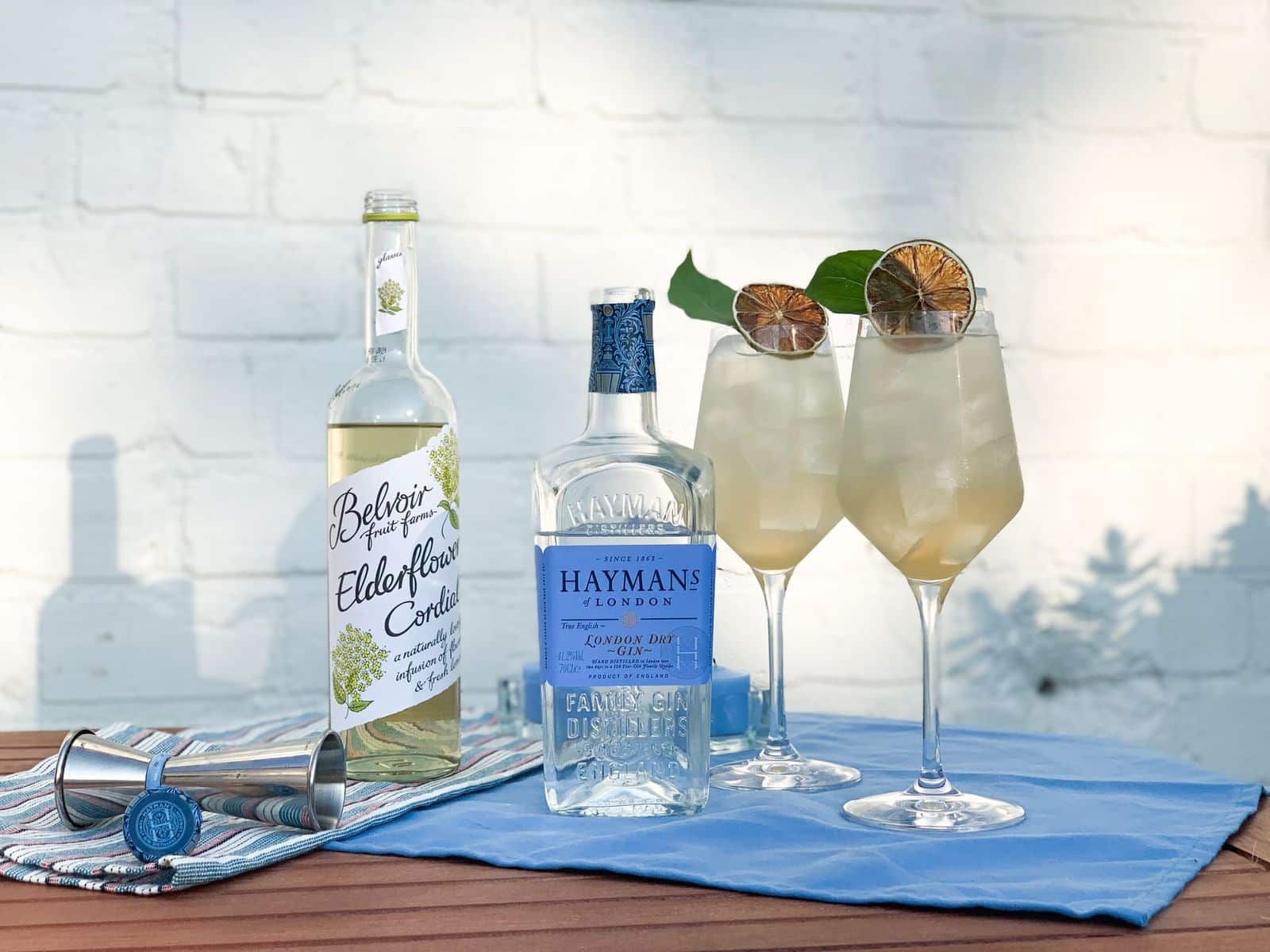 10ml Belvoir Elderflower Cordial
10ml lime juice
60ml cloudy apple juice
Add all the ingredients into a cocktail shaker.
Shake all ingredients thoroughly with ice.
Strain into ice filled highball glass.
Garnish with an apple twirl and mint sprig.
Hayman's Tom Cat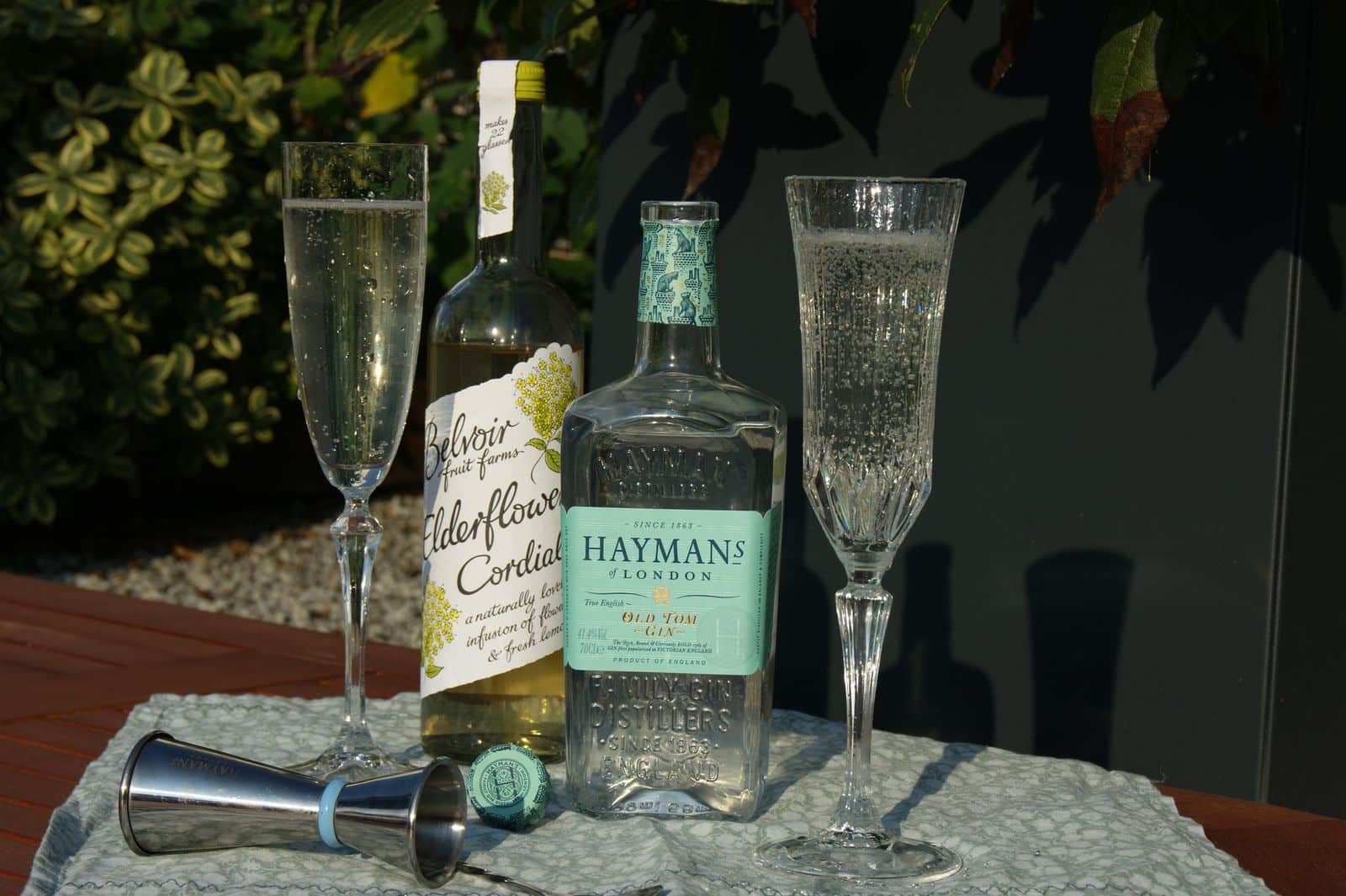 Simply pour all the ingredients into a chilled flute glass.
Hayman's Berry Gin Jar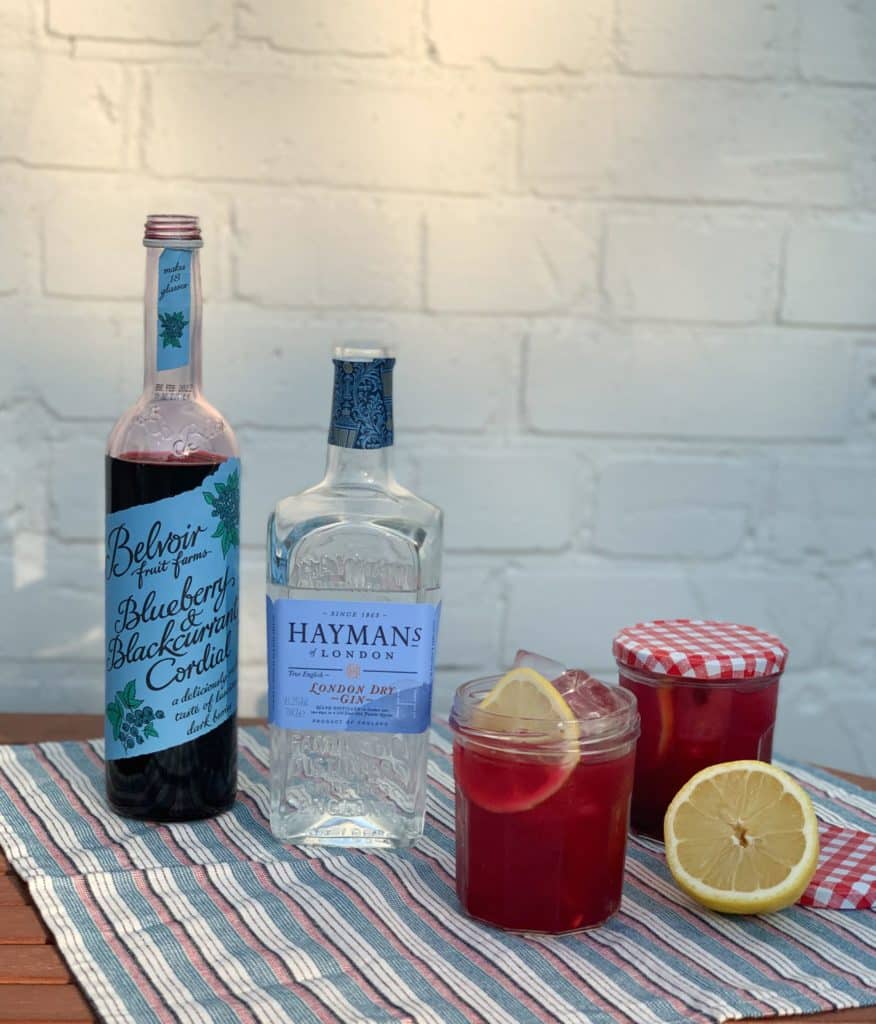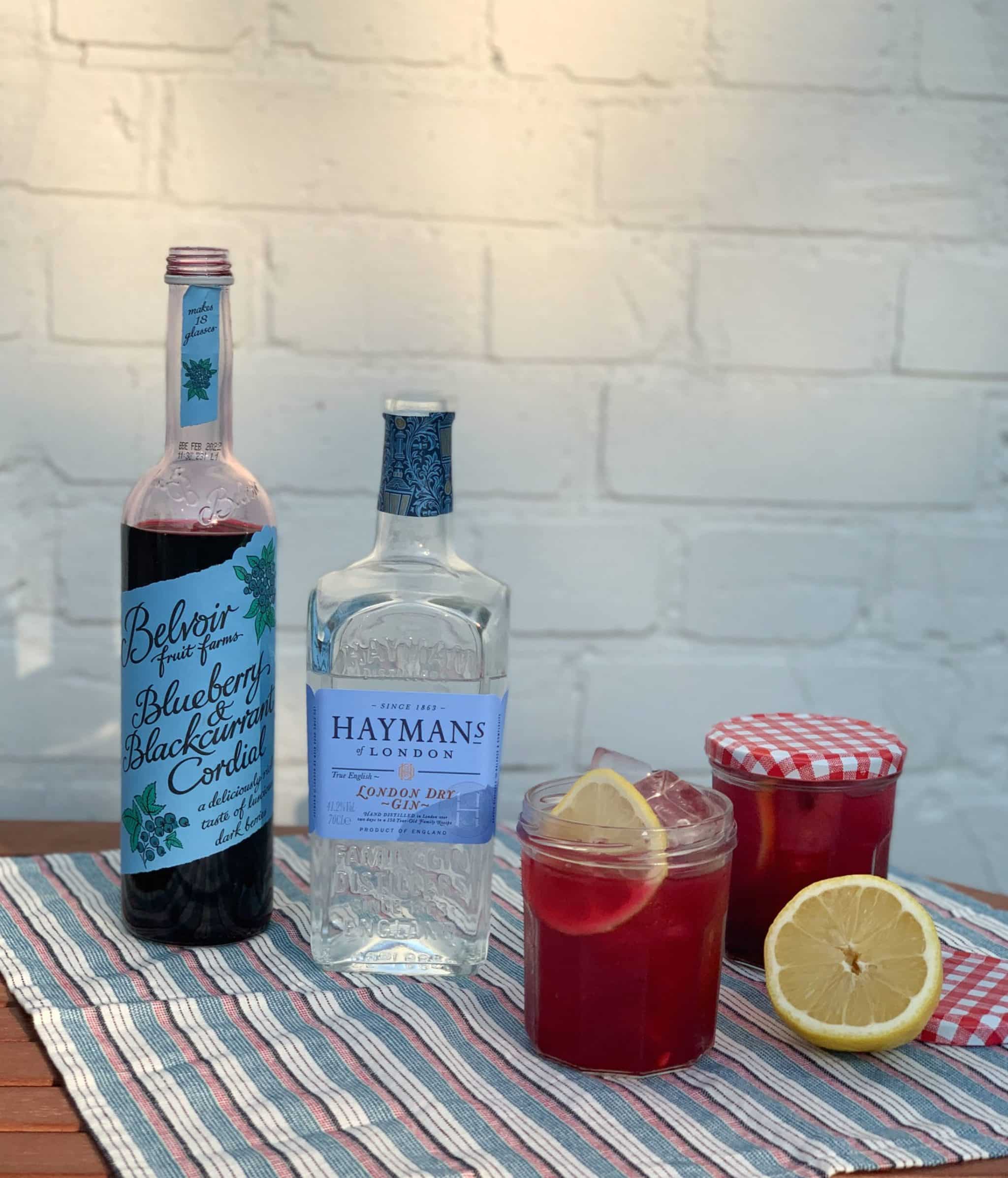 20ml lemon juice
25ml Belvoir Blueberry & Blackcurrant Cordial
Add all the ingredients into a jam jar.
Fill with ice, put on the lid and shake hard.
Take lid off, top with more ice if necessary and serve with a garnish of your choice.
Enjoy these recipes? We would love to see you #EnjoyTheMoment on Instagram.